MA in Forensic Practice with Children and Young People
Online Open Evening Event – 7pm on Thursday 14 October 2021. To receive the necessary link, please email [email protected]
The MA programme in Forensic Practice with Children and Young People is unique in that it combines the study of criminogenic processes and child developmental theories in conjunction with risk assessment, evidence-based practice, assessment and treatment planning as well as working as an expert witness in court.
These processes and theories are linked to psychological and psychotherapeutic models such as attachment theory and current neuroscience theories about the development of antisocial behaviour.
All the learning on the course is via self- directed and small group investigations through to whole group processing theory via a range of experiential methods and creative techniques. This takes place over two years part-time.
Read more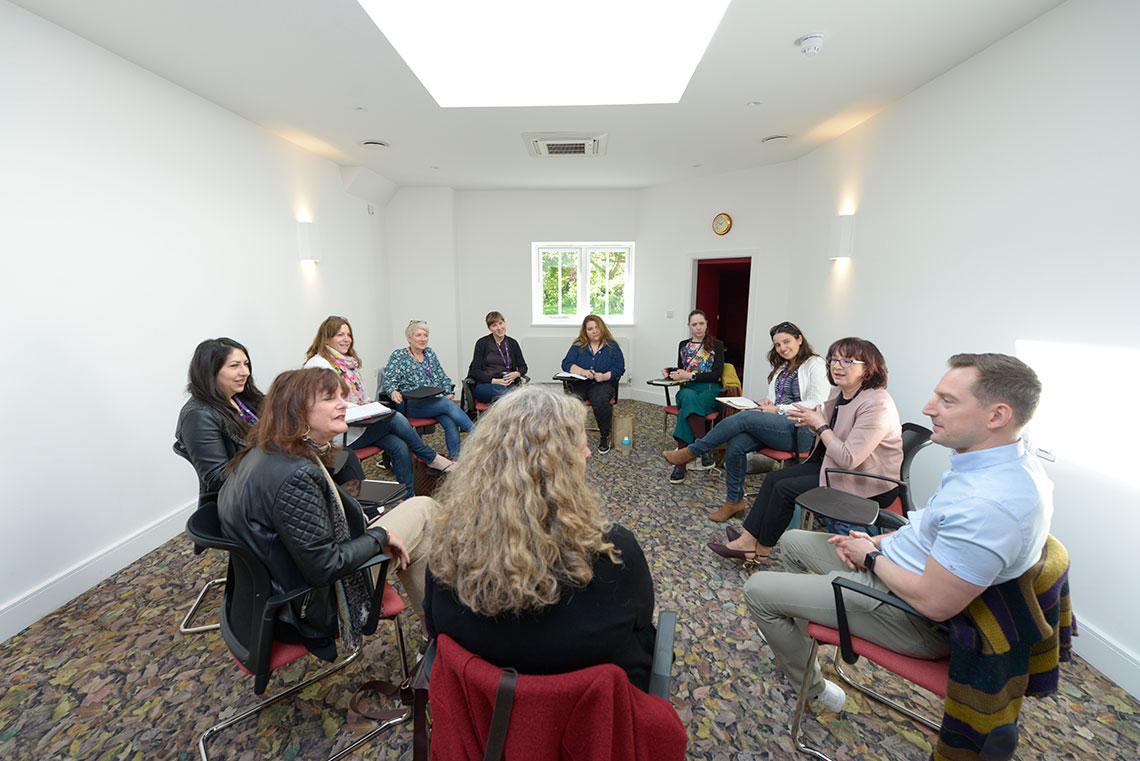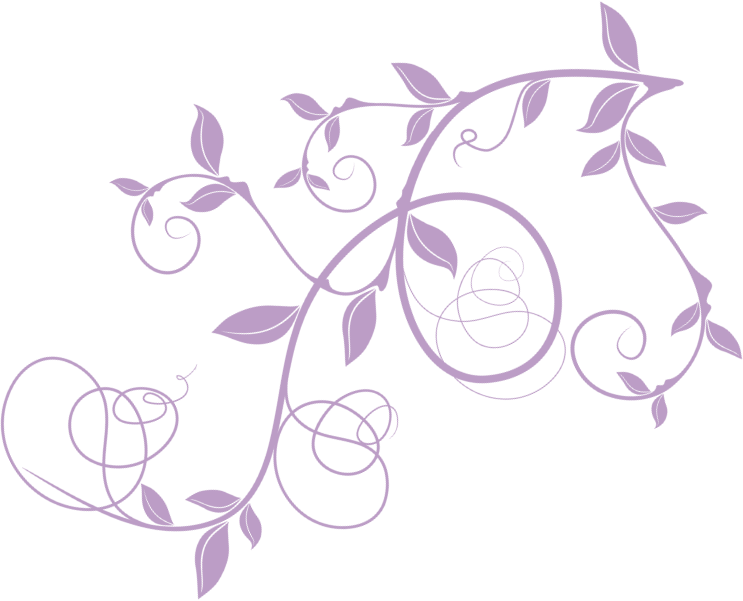 Subjects taught on the course: theoretical and experiential training
Criminological Theories and Child Development Paradigms
Theories and Models of Criminology
Child Development Paradigms
Children and Young People's Criminal Behaviours
Children and young people's criminal behaviour. Adverse Childhood Experiences (ACE).
Aetiology, Ethnicity, Class, Gender, Sexuality Considerations
Violence and Aggression
Radicalisation and Gang Culture
Risk assessment and management models, risk management monitoring
Evidenced Based Practice and Therapeutic Interventions
(Sensory Integration, Right Brain Interventions, Mentalisation and Multimodal Approach)
Mental Health issues Related to Children and Young People
Interaction between social circumstances and children and young people mental health. Children as Victims.
Multidisciplinary Assessment of Challenging Behaviours
Mental Health assessments
Special Needs Assessments
Interaction between social circumstances, mental health and criminal behaviours in children and young people
UK Judicial System related to offending children and young people
Introduction to expert witness training
Court and tribunal report writing
Secure Setting
Reintegration of the Child into the Community. Multi- disciplinary, Multiagency and Systemic Work
The course takes place over two years, delivered in ten four-day blocks, on a Thursday to Sunday, from 10am to 5pm.  The provisional dates, for the first year, 2022, are as follows:
17 – 20 February | 21 – 24 April | 21 – 24 July | 22 – 25 September | 01 – 04 December
Please contact us to register your interest in this module by clicking here.
Training Requirements
100% attendance of the course;
A minimum of 25 hours of practice with children or young people or
25 hours of group work conducted with other professional groups who work with children and young people;
Submission of: four essays of four thousand words showing integration of theories and techniques and how these are applied to case material;
Submission of one court report;
Submission of MA dissertation proposal;
Written MA dissertation – 12 thousand words
Evidence of reflection on course by keeping an experiential journal throughout the course.
The following attributes and personal qualities are required in those wishing to join courses at Terapia:
Previous training in a field related to psychotherapy, counselling psychology, psychiatry, coaching, teaching, youth or social work;
Above training was taken at the minimum of Diploma level;
Minimum of three years of post-qualifying experience equivalent to 800 practice hours in their relevant discipline;
Ability to undergo training at a postgraduate level of competence;
Evidence of experience of professional involvement with children or adolescents in a caring capacity;
Clear Enhanced DBS Check.
Terapia offer the following professional accreditations and academic qualifications:
UKCP (United Kingdom Council for Psychotherapy)
Middlesex University
We are accredited by Middlesex University.
Fees
Course Fees 2022
MA in Forensic Practice with Children and Young People
Terapia is a Registered Charity (Charity Number 1144041) and does not profit from course fees. Fees include all charges for tutorials, art materials and assessment of written assignments. Additional supervision sessions (if required), individual meetings with tutors (if required) are not included in the above fees.
We apply a £60 application fee, to help cover some of the administrative and staffing costs associated with the processing procedure.  An initial, non-refundable deposit of £550 is required to secure your place on this course and that is deducted from your fees. Students who opt to pay their fees in full before the start of the academic year will receive a discount of £60, however students may opt to pay fees in monthly or termly instalments.
For a full list of fees, please click here.
In the event of student's change of personal circumstances resulting in difficulty in meeting financial obligation she/he should contact the course Director as soon as possible so that a mutually appropriate solution can be sought. Late fees will incur interest. If a student decides to withdraw from the training part way through the year, the full fees for that year are payable. If a student has been asked to withdraw from the training the fees payable are up to and including that term.
Students who have completed the training but have not submitted their course work and have not completed all course requirements will be charged an annual administration fee until they fully graduate.
Funding
For information on financial assistance to support your learning, please visit www.direct.gov.uk/adultlearning or contact 0800 100 900.
Students who currently work with children or young people may choose to approach their employer to fund or part-fund the training, particularly if the skills acquired will directly contribute to their current job. Terapia will assist and support students wishing to make such applications.
International students can contact The British Council at www.britishcouncil.org for information on grants and scholarships.