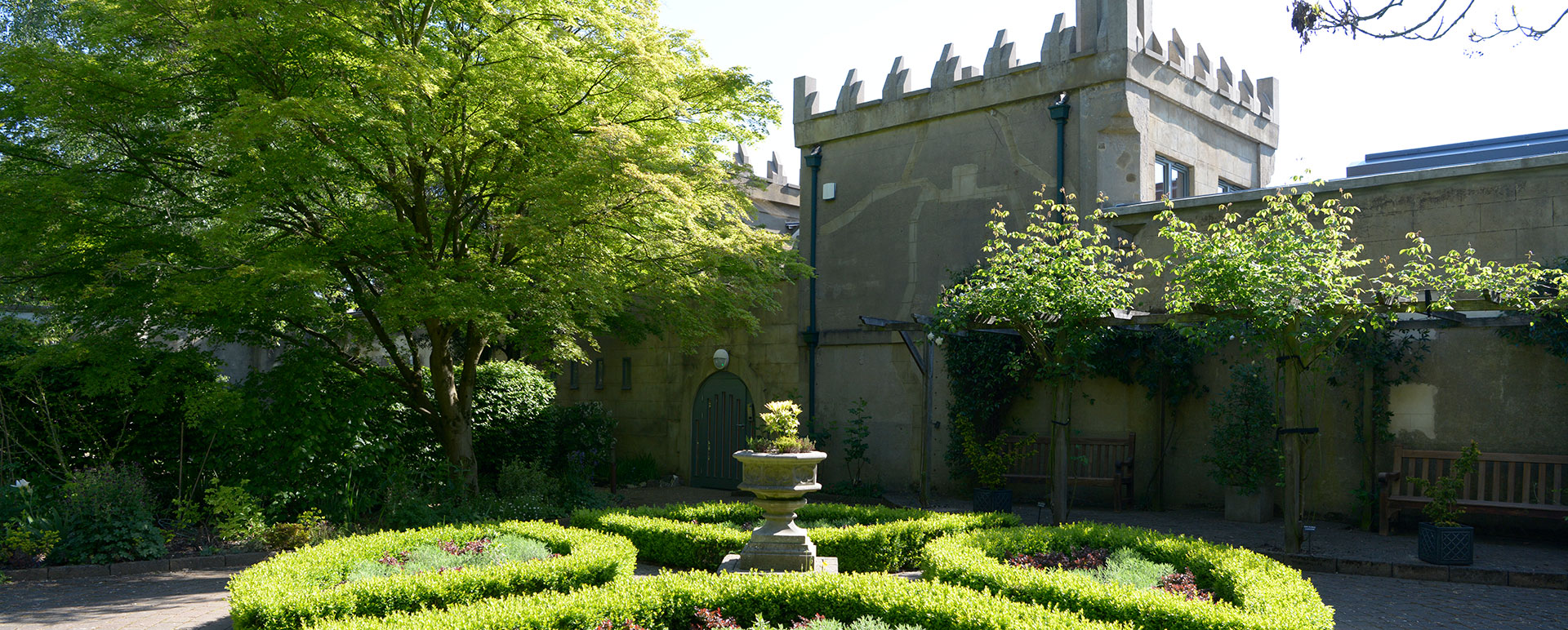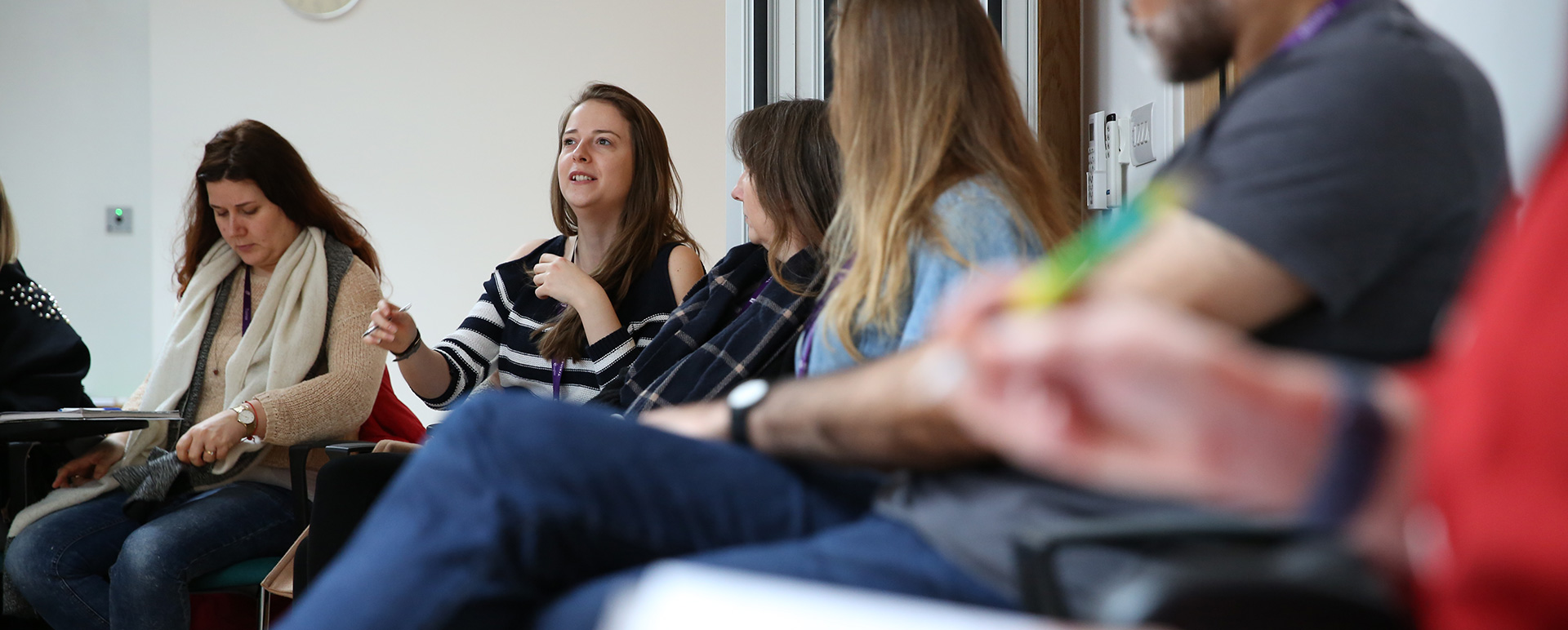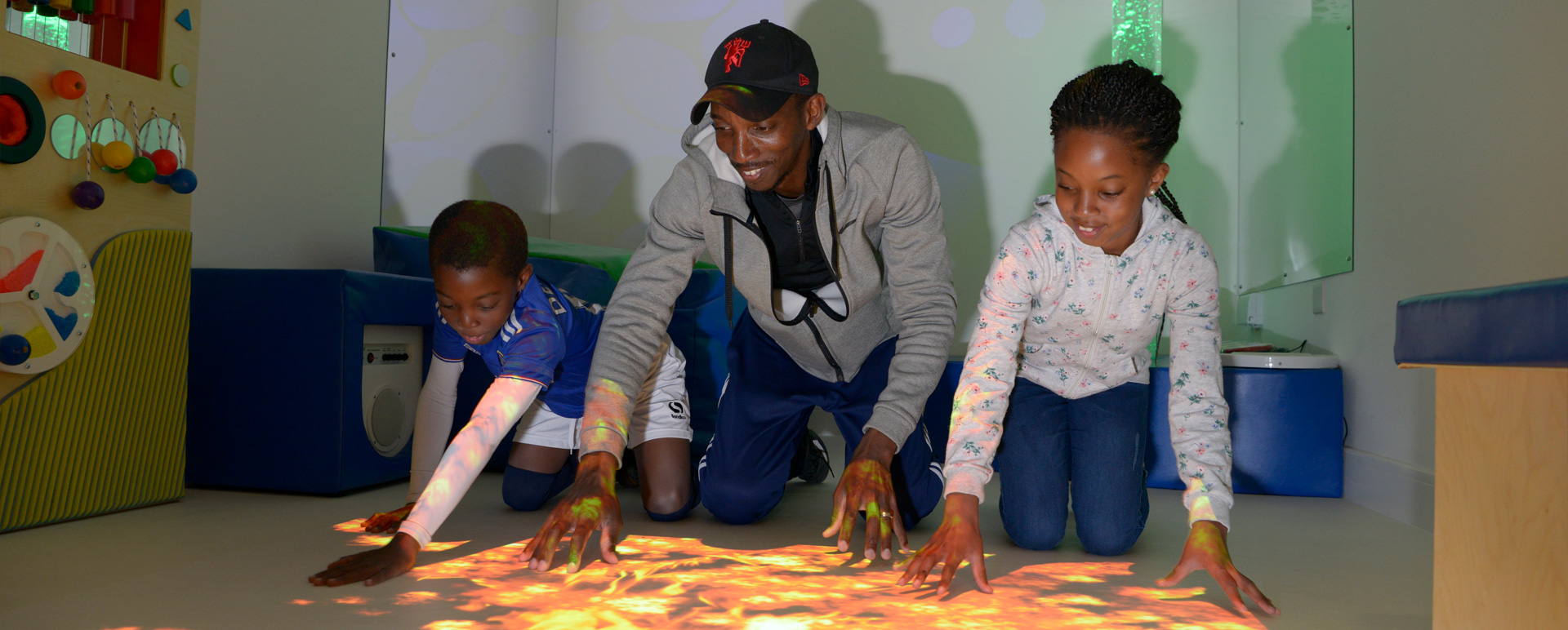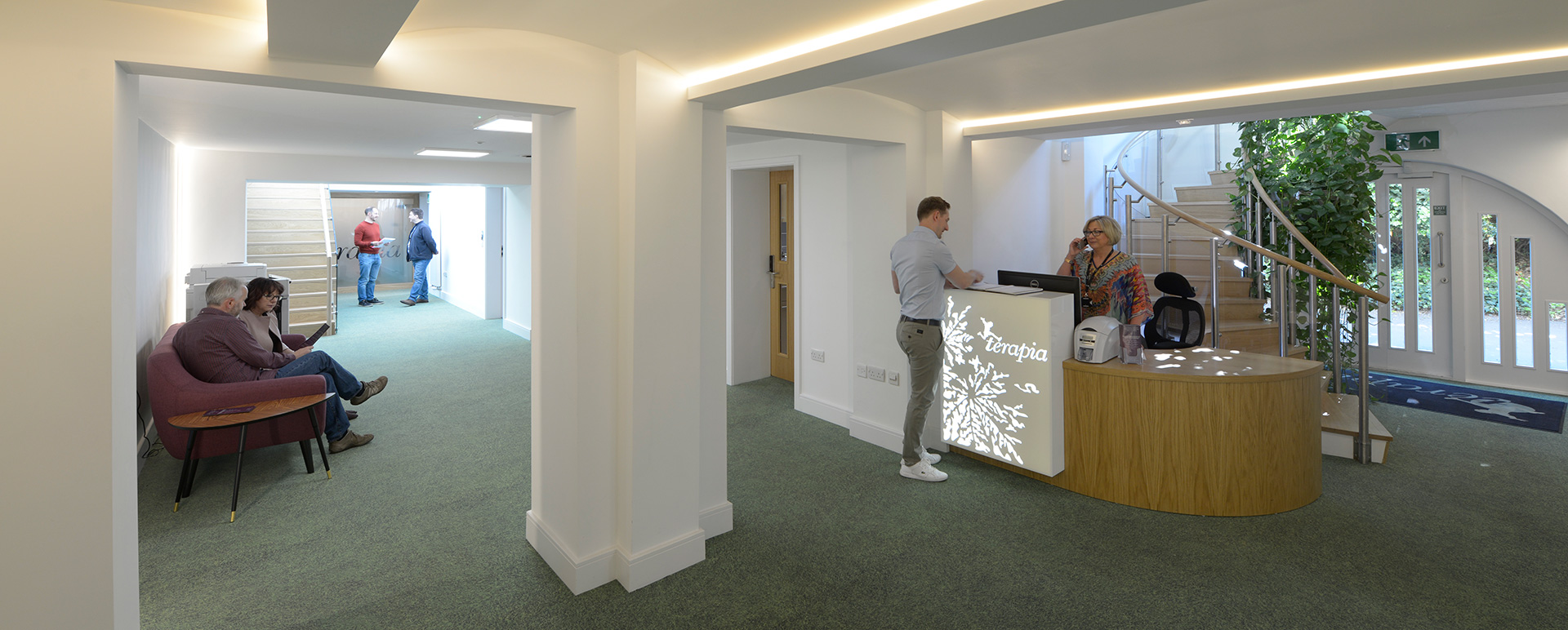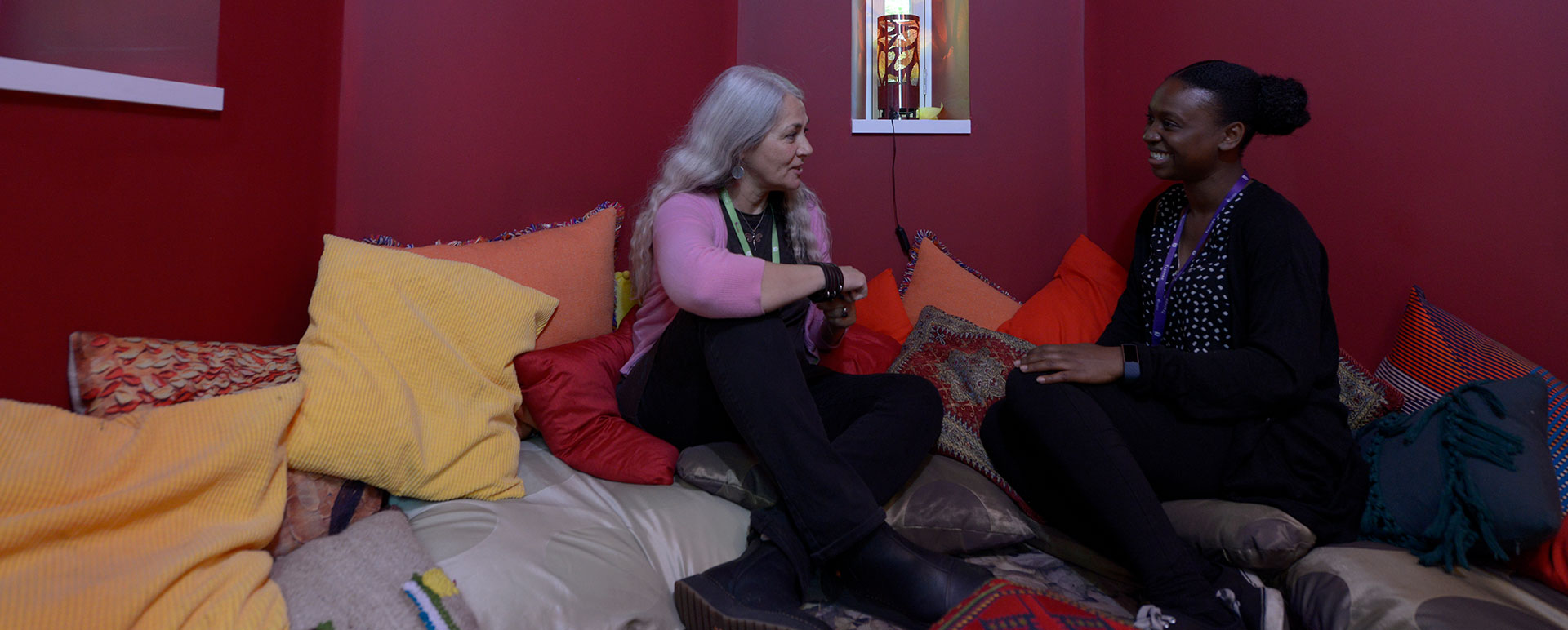 what we do
Terapia is one of the leading Child and Adolescent Psychotherapy and Counselling training organisation in the UK. We also provide highly specialised counselling, psychotherapy and bespoke mental health services for young people, children, parents and families. We work with individuals, organisations, schools and the statutory and non-statutory sector.
Read more
open evenings
Our next Open Event will take place on:
Wednesday 4th November 2020 at 10am
Wednesday 4th November 2020 at 7pm
Please note the above events will take
place via video link. Please register
your place by following the link below.
Read More