MA Conversion Course
The MA Conversion Course gives experienced adult psychotherapists and counsellors the opportunity to pursue an advanced qualification in counselling and therapeutic work with children and young people and to obtain UKCP registration as a Child and Adolescent Psychotherapist.
This is an opportunity to refocus or supplement your previous training and experience with the MA in Child and Adolescent Psychotherapy and Counselling.
Training takes place one day per fortnight for two years – this is known as the Core Training (see below). Additionally, each trainee is then required to select individual course subjects in order to meet the Terapia training requirements and in accordance with their previous training and clinical experience and also take part in practical placements.
Completion of our Conversion Course also leads to MA with Middlesex University, AUKCP Registration, membership of the European Association for Psychotherapy (EAP) and may lead to BACP Individual Accreditation.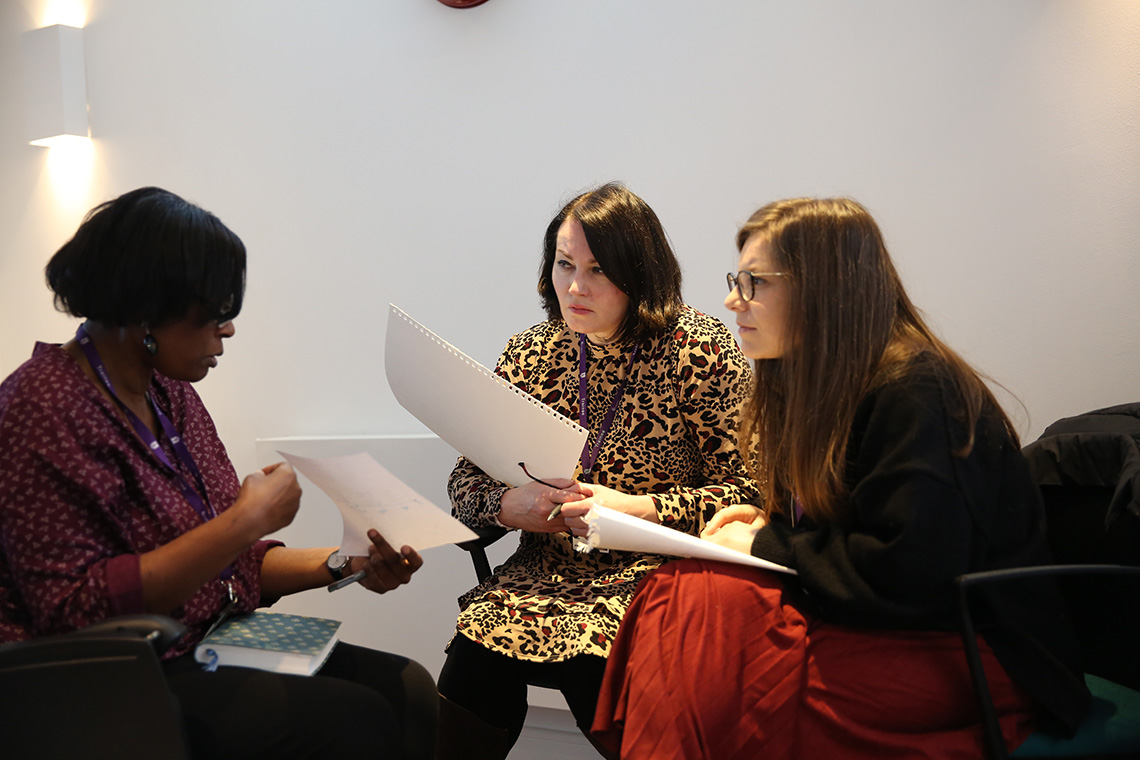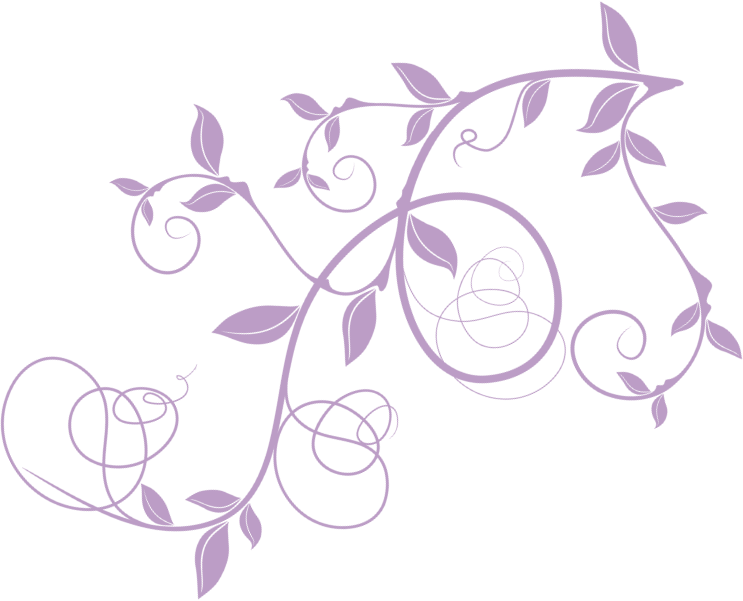 The Conversion Course is spread over two years.   It is made up of two parts: Core Training and Individual Course
Core Training
The Core training takes place twice a month on Wednesdays from 10 am until 5.15 pm.   There are 18 Wednesday meetings per year covering the following:
Child development.
Child psychiatry and child mental health.
Court Report and Expert Witness Skills.
Clinical Supervision.
Mother & Baby and Toddler Observation
Individual Course
Each student chooses modules he/she needs to attend in order to meet Terapia training outcomes. There are approx. 30 additional weekend workshops and evening seminars to choose from.  A full list is available from the Terapia office, but includes the following:
• Neuroscience.
• Play, art, music, drama and movement therapy.
• Sand Tray.
• Puppetry.
• Systemic family therapy.
• Social media and cyber bullying.
• Addiction and substance abuse amongst children and adolescents.
• Child bereavement and loss.
• Working with teenagers, transitions and gang culture.
• Sexuality issues in adolescence; gender dysmorphia.
• Eating disorders amongst children and adolescents.
• Parent infant psychotherapy.
• Adoption and fostering.
• Working with trauma.
• Self -harm.
Training Requirements
Details of written work and modes of assessments will be provided to students accepted on to the course.  This written work will be at a master academic level of competency.
Students are required to attend a minimum of 40 hours of personal therapy over the two years of the course with a UKCP registered psychotherapist.
Clinical Work: Students are required to complete 200 hours of clinical placement with clients of all ages, including young children and adults.  Some students may be able to complete their clinical placements within the Terapia Clinical Service.
Toddler Observation:  Students are responsible for arranging a weekly observation of a toddler within a nursery setting (25 hours).
Mother and Baby Observation: Students are r equired to complete a Mother and Baby for a minimum of 50 hours over18 months.
Mental Health Observation: Students are required to conduct 100 hours of observation within a multidisciplinary mental health team working with children and/or adolescents.  Students with previous experience may be exempt from this observation.
Supervision:  Group supervision is provided by Terapia for all the required observation and clinical work, however in some cases students may need to arrange their own additional individual supervision, depending on their clinical work load.
Candidates need to fulfil the following entry requirements:
UKCP training in Adult Psychotherapy or:
Other training in Adult Psychotherapy which was equivalent to UKCP training standards and the following requirements were met:
A training course with a minimum duration of three years.
Personal therapy requirement throughout the course.
A minimum of 450 client hours.
Recognition by a professional body/university other than UKCP.
Evidence of experience of professional or personal involvement with children or adolescents in a therapeutic, counselling or caring capacity.
Personal qualities and an aptitude to work with vulnerable children.
Terapia offer the following professional accreditations and academic qualifications:
Middlesex University
This programme is quality assured by Middlesex University and you will receive a Middlesex award on successful completion.
Graduates of the MA Conversion Course will receive:
MA in Integrative Child and Adolescent Counselling and Psychotherapy: 210 credits
Following MA Module 5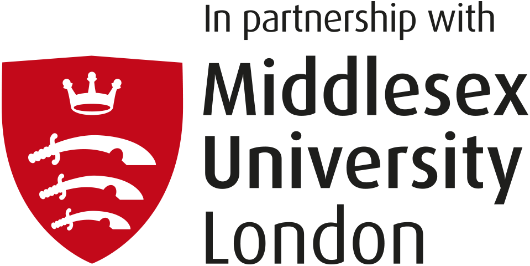 UKCP (United Kingdom Council for Psychotherapy)
As an accredited member organisation of UKCP, we offer our MA graduates UKCP Registration as a Child and Adolescent Psychotherapist.
All credits are transferable.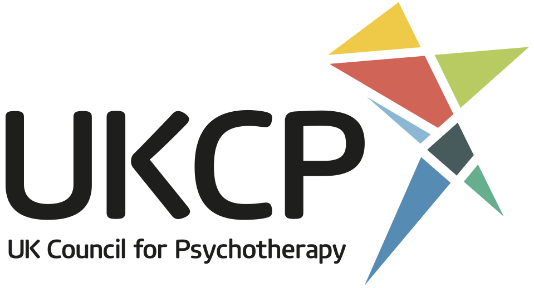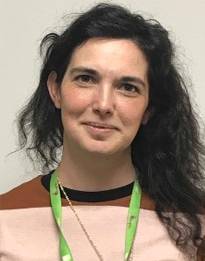 Alix Hearn
BA (Hons), MA Child Psych, Dip Supvn, UKCP, Clinical Supervisor & Tutor
Core Teacher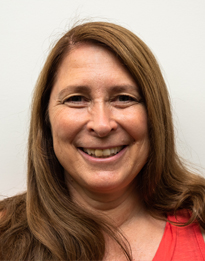 Andrea Katz
Dipl Psych, BA (Hons) UKCP
Clinical Supervisor | Parent and Infant Observation Supervisor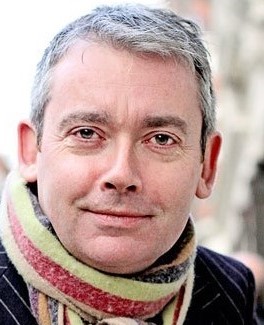 Paul Cutler
MA Child Psych, UKCP
Clinical Supervisor
Fees
Course Fees 2023
Terapia is a Registered Charity (Charity Number 1144041) and does not profit from course fees. Fees include all charges for tutorials, art materials and assessment of written assignments.
We apply a £60 application fee, which is payable at the point of when you are invited to attend an interview. This fee covers the interview and some of the administrative and staffing costs associated with the processing procedure.  An initial, non-refundable deposit of £550 is required to secure your place on this course and that is deducted from your fees.  Students who opt to pay their fees in full before the start of the academic year will receive a discount of £60, however students may choose to pay fees in monthly or termly instalments.  All students pay a fee to Middlesex University in the first two years of study.
For a full list of fees, please click here.
In the event of student's change of personal circumstances resulting in difficulty in meeting financial obligation she/he should contact the course Director as soon as possible so that a mutually appropriate solution can be sought. Late fees will incur interest. If a student decides to withdraw from the training part way through the year, the full fees for that year are payable. If a student has been asked to withdraw from the training the fees payable are up to and including that term.
Due to the nature and the structure of the MA/Conversion Course (five students per training group only) the candidates are required to financially commit to the two years of the course. If a student withdraws from the course the fees are payable for the whole course. If a student has been asked to withdraw from the training the fees payable are up to and including that term.
Students who have completed the training but have not submitted their course work and have not completed all course requirements will be charged an annual administration fee of £300 until they fully graduate.
Funding
Students who currently work with children or young people may choose to approach their employer to fund or part-fund the training, particularly if the skills acquired will directly contribute to their current job. Terapia will assist and support students wishing to make such applications.
International students can contact The British Council at www.britishcouncil.org for information on grants and scholarships.