Supervision Training
The Terapia Diploma in Child, Adolescent and Adult Psychotherapy and Counselling Supervision is open to practitioners with experience in therapeutic work with clients from all age groups and particularly those with interest in child and adolescent work. The course, which starts November 2022 until June 2023, is approved by UKCP.
The course is unique in that it combines process and developmental theories of supervision with models adapted from play therapy, attachment theory and neuroscience. It is a generic training that is applicable to those working with children, adolescents and adults. Some of the modules are focused on supervisors who work with adolescents and children and will focus exclusively on the developmental challenges and ethical dilemmas of these younger age groups. All the learning on the course is through the group processing theory via a range of experiential methods and creative techniques.
We welcome qualified psychotherapists, counsellors and members of caring professions: psychologists, psychiatrists, social workers and coaches. To receive a brochure for this course, please email [email protected], sending us your full postal address. The next course is scheduled to start this November and will be delivered on the following Thursdays:
1.       03 Nov 2022

2.       17 Nov 2022

3.       01 Dec 2022

4.       15 Dec 2022

5.       12 Jan 2023

6.       26 Jan 2023

7.       02 Feb 2023

8.       23 Feb 2023

9.     02 Mar 2023

10.   16 Mar 2023

11.    30 Mar 2023

12.    27 Apr 2023

13.    04 May 2023

14.    18 May 2023

15.    08 Jun 2023

16.    22 Jun 2023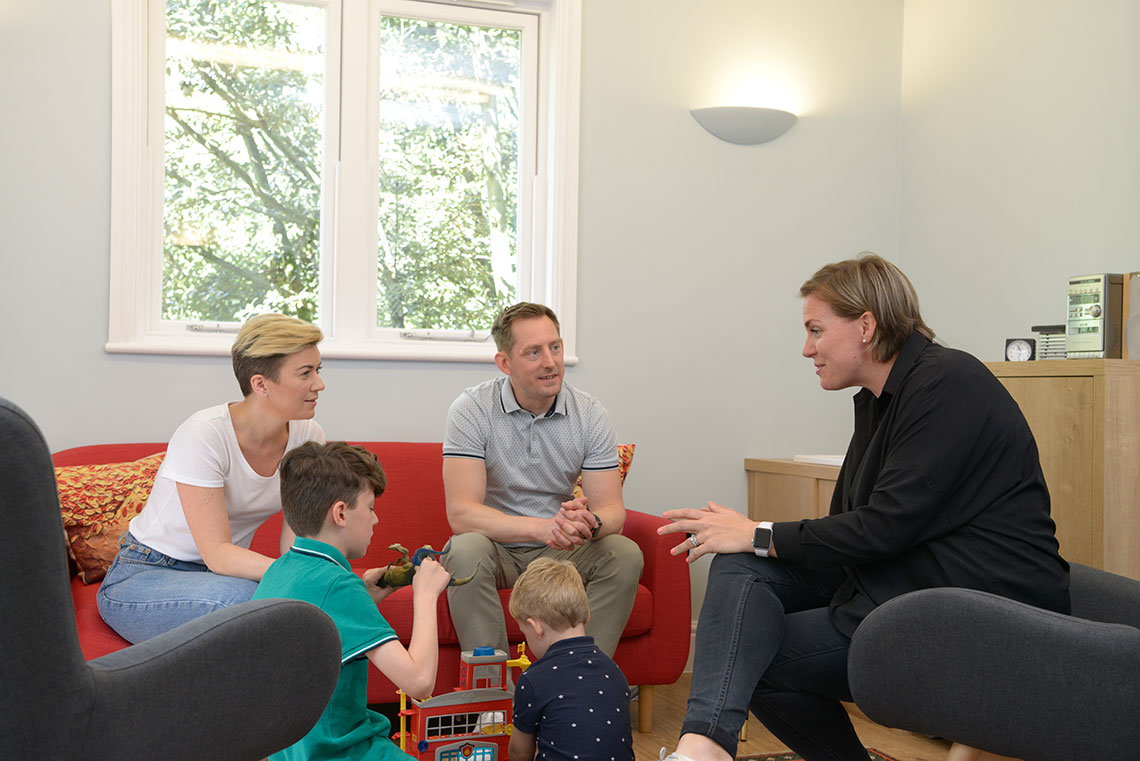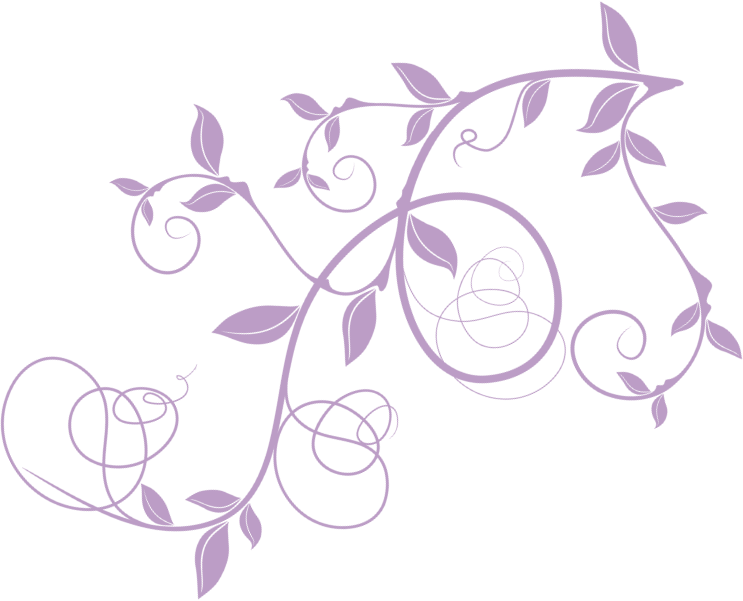 Theoretical and experiential training:
Theories of supervision – theoretical underpinnings of process, social roles and developmental models as applied in-group and individual supervision;
Theories of supervision as adapted from play therapy, attachment theory and neuroscience;
Use of experiential methods to understand how theories relate to supervisory practice;
Use of creative materials in supervision: sand tray, symbols, art materials as supervision tools for child psychotherapists;
Assessment methods in working with children and young people;
Ethical dilemmas in psychotherapeutic work with vulnerable client groups such as children, adolescents;
Boundaries and line management issues in counselling and psychotherapy supervision;
Child psychotherapists in court – court appearances and court reports;
Current legislation relating to therapeutic work with children and young people;
Safeguarding children/child protection issues;
Tape and video recording in child psychotherapy;
Working with difference; and
Live supervision.
Course Dates 2022/23
Starting in November 2022 until June 2023, the training will be delivered on a Thursday, for sixteen weeks, avoiding holy days and feast days, at the Terapia Centre in Finchley, North West London.
Course Dates 2023/24
Starting in September 2023 until June 2024 the training will be delivered over eight weekends, at the Terapia Centre in Finchley, North West London
We welcome candidates from all over the country and abroad, are still accepting applications for the few remaining spaces left on this course.
Training Requirements
100% attendance of the course;
A minimum of 25 hours of supervisory practice with individual supervisees who work with children or young people or
25 hours of group supervision conducted with supervisees who work with children, young people or adults;
Submission of one essay of six thousand words showing integration of theories and techniques and how these are applied to case material;
Submission of one tape of individual supervision session;
Evidence of reflection on supervision by keeping a journal throughout the course;
The theoretical training is conducted in parallel with the experiential training. There is live supervision with peer assessment and tutors' assessment.
Candidates need to fulfil the following entry requirements:
Previous training in a field related to psychotherapy, counselling psychology, psychiatry, coaching or social work;
Above training was taken at the minimum of Diploma level;
Minimum of three years of post-qualifying experience equivalent to 800 practice hours;
Ability to undergo training at a postgraduate level of competence;
Evidence of experience of professional involvement with children or adolescents in a caring capacity;
Evidence of sufficient practice of supervision or:
Ability to take up supervisory practice with groups and individual supervisees – a minimum of 1 group or 2 individual supervisees required at the beginning of course; and
Clear Enhanced DBS Check.
Graduates may be considered for the position of supervisor in various professional settings, as suggested by the United Kingdom Council for Psychotherapy (UKCP).
The Course will also qualify the graduates to apply for a Registration as an Accredited Supervisor with BACP and UKCP.
The course also complies with British Association for Play Therapists (BAPT) for individual and group supervision training.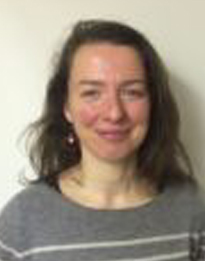 Ruth Appleby
MA Child Psych, UKCP
Core Teacher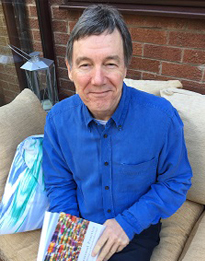 Peter Jenkins
Guest Tutor
Guest Tutor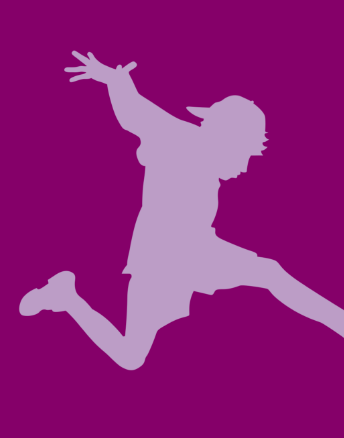 Dr Ritu Mitra
Guest Tutor
Guest Tutor
Fees
Course Fees 2023
Diploma in Child, Adolescent and Adult Psychotherapy and Counselling Supervision
Terapia is a Registered Charity (Charity Number 1144041) and does not profit from course fees. Fees include all charges for tutorials, art materials and assessment of written assignments.
When applying, please note a £60 application fee is required, which is payable at the point of when you are invited to attend an interview. This fee covers the interview and some of the administrative and staffing costs associated with the processing procedure.  An initial, non-refundable deposit of £550 is required to secure your place on this course and that is deducted from your fees. Students who opt to pay their fees in full before the start of the academic year will receive a discount of £60, however students may choose to pay fees in monthly or termly instalments.
For a full list of fees, please click here.
In the event of student's change of personal circumstances resulting in difficulty in meeting financial obligation she/he should contact the course Director as soon as possible so that a mutually appropriate solution can be sought. Late fees will incur interest. If a student decides to withdraw from the training part way through the year, the full fees for that year are payable. If a student has been asked to withdraw from the training the fees payable are up to and including that term.
Students who have completed the training but have not submitted their course work and have not completed all course requirements will be charged an annual administration fee until they fully graduate.
Funding
Students who currently work with children or young people may choose to approach their employer to fund or part-fund the training, particularly if the skills acquired will directly contribute to their current job. Terapia will assist and support students wishing to make such applications.
International students can contact The British Council at www.britishcouncil.org for information on grants and scholarships.