Open Evenings
Due to the current pandemic, for the foreseeable future our Open Events will take place via video conference. Please sign up below, and you will receive an email giving instructions on how to join.
Our next Open Event will take place on:
Wednesday 9th June 2021 at 7 pm by video link
Admission to our Open Events is free of charge, but please book in advance by completing the form below. The Open Events will begin at their allocated times so please arrive promptly and last for about one and a half hours. When we have received your Open Event registration, we will send you our Course Brochure so that you have all our Course information ahead of the Open Event.
If you are interested in our MA in Forensic Practice with Children and Adolescents, please contact us and we will arrange a call for you with the Course Leader as this will be more beneficial for you than attending our Open Events.
Please feel free to come on your own or bring a friend to this event. It will give you an opportunity to find out more about our courses and the career path in child and adolescent counselling and psychotherapy. You will also have the opportunity to meet our Course Director and past students and ask any questions you might have about the training, accreditation, job prospects and more. This is a free event.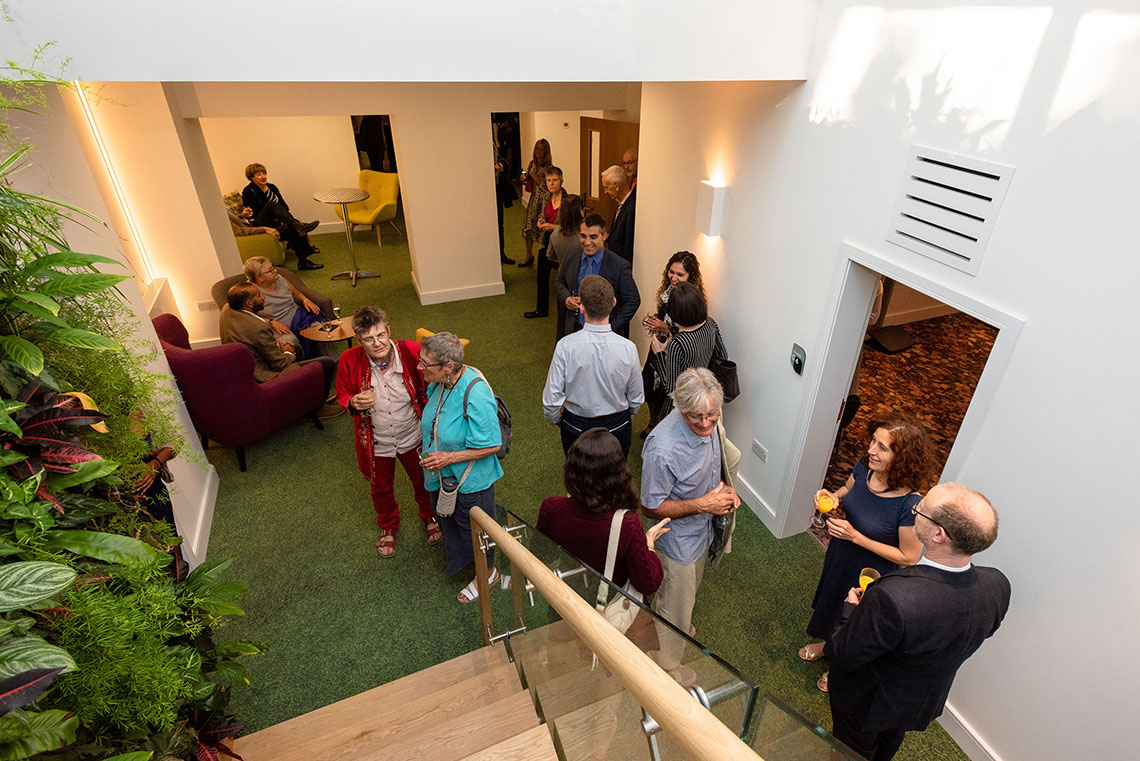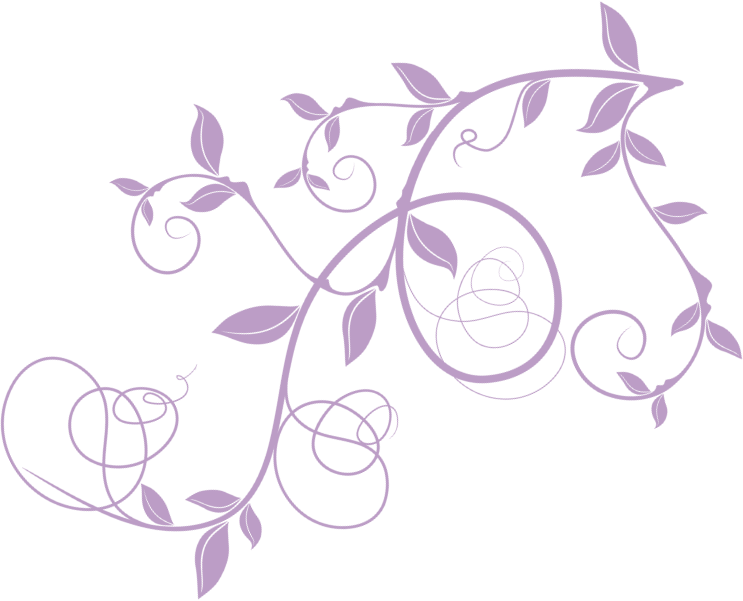 Our location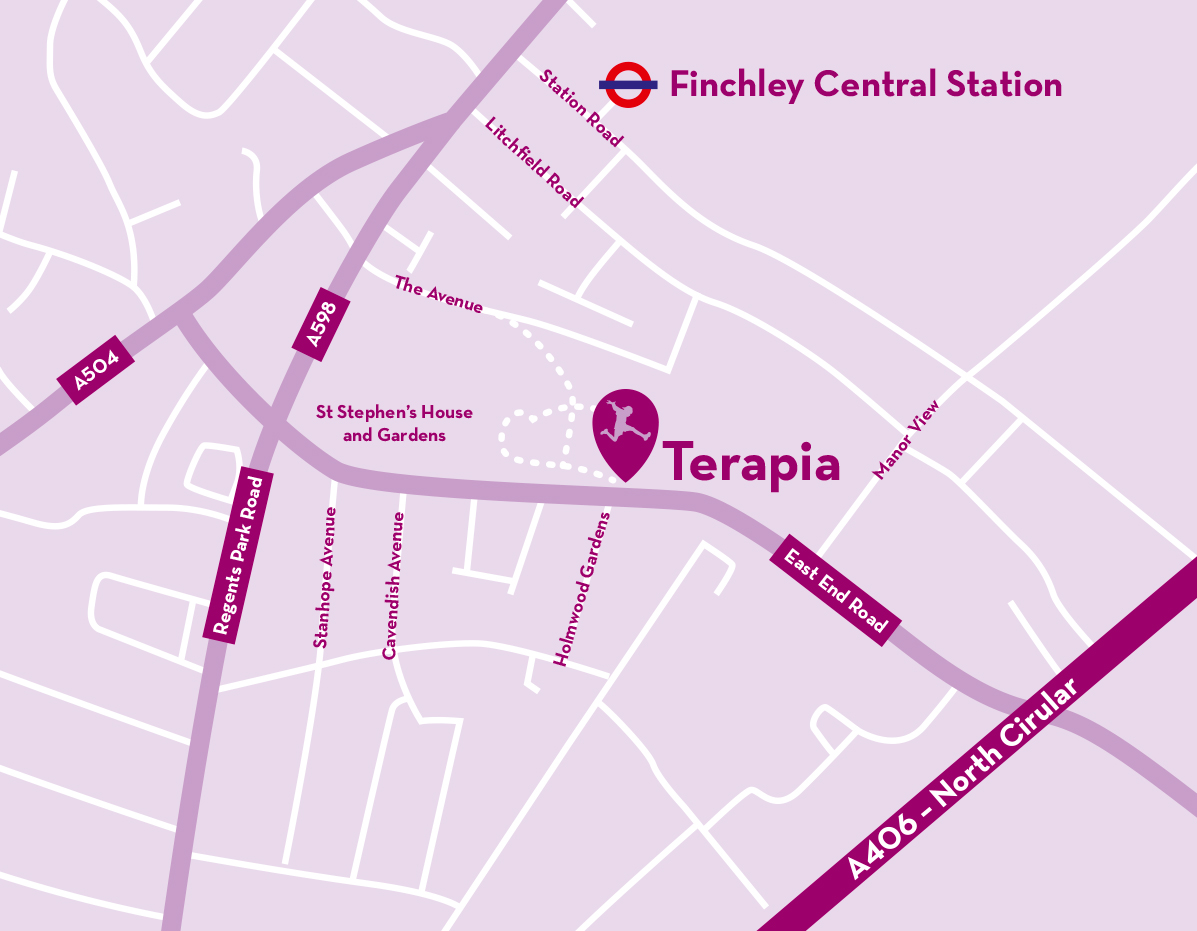 Future 2021 open evening dates
Monday 12th July 2021

Thursday 9th September 2021

Wednesday 6th October 2021

Wednesday 3rd November 2021

Wednesday 1st December 2021