Open Evenings
During this year we have received a record number of applications, which has resulted in us being fully subscribed for the main training commencing in January 2022.  We are still accepting applications, which are being considered and processed for the training scheduled to start in 2023.
We are excited to introduce a new course:  MA in Forensic Work with Children and Young People, commencing in February 2022, and places are still available on this training.
Attending an informative open evening event is strongly recommended and a place can be reserved via this website.
The final open evening event for 2021, relates to a new MA in Forensic Practice with Children and Young People, commencing in February 2022.
Thursday 09 December – via Zoom – starting at 19:00
Dates for 2022 open evening events are as follows:
Mon 17 Jan in person
Wed 26 Jan via Zoom
Wed 23 Mar in person
Wed 20 Jul in person
Mon 10 Oct in person
Wed 07 Dec in person
Admission to our Open Events is free of charge, but please book in advance by completing the form below. The Open Events will begin at their allocated times, so ensure to login or arrive promptly, the duration is approximately 90 minutes. On receipt of your Open Event registration, we will send you our Course Brochure so that you have all our Course information ahead of the Open Event.
Attending an event, will give you an opportunity to find out more about our courses and the career path in child and adolescent counselling and psychotherapy. You will have the opportunity to meet our Course Director and ask any questions you might have about the training, accreditation, job prospects and more. This is a free event.
Forthcoming Open Evening Events, for 2022, commencing at 19:00:
Mon 17 Jan in person
Wed 26 Jan via Zoom
Wed 23 Mar in person
Wed 20 Jul in person
Mon 10 Oct in person
Wed 07 Dec in person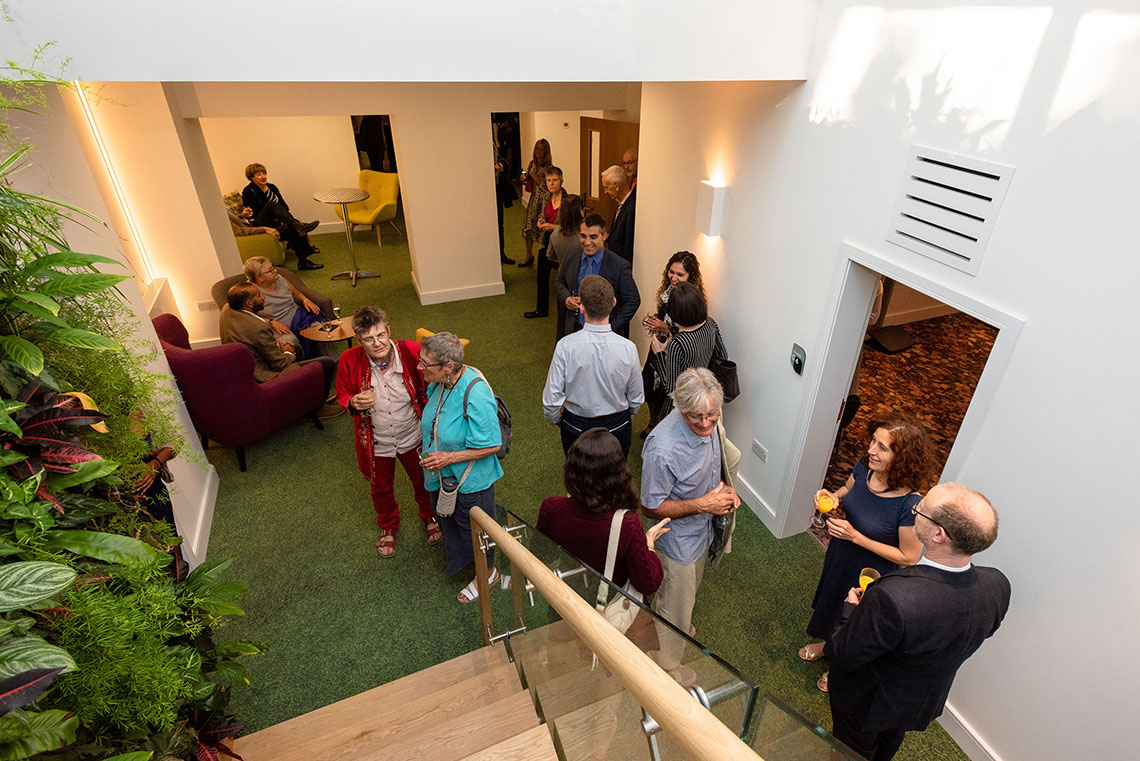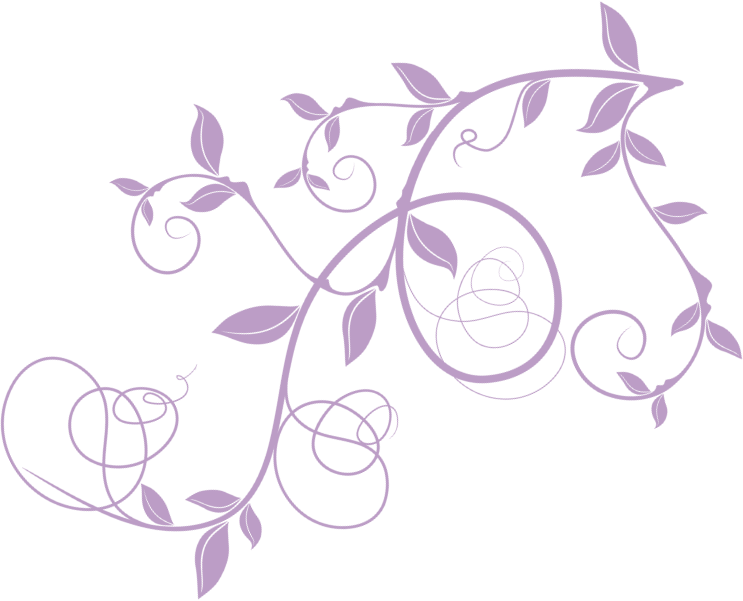 Our location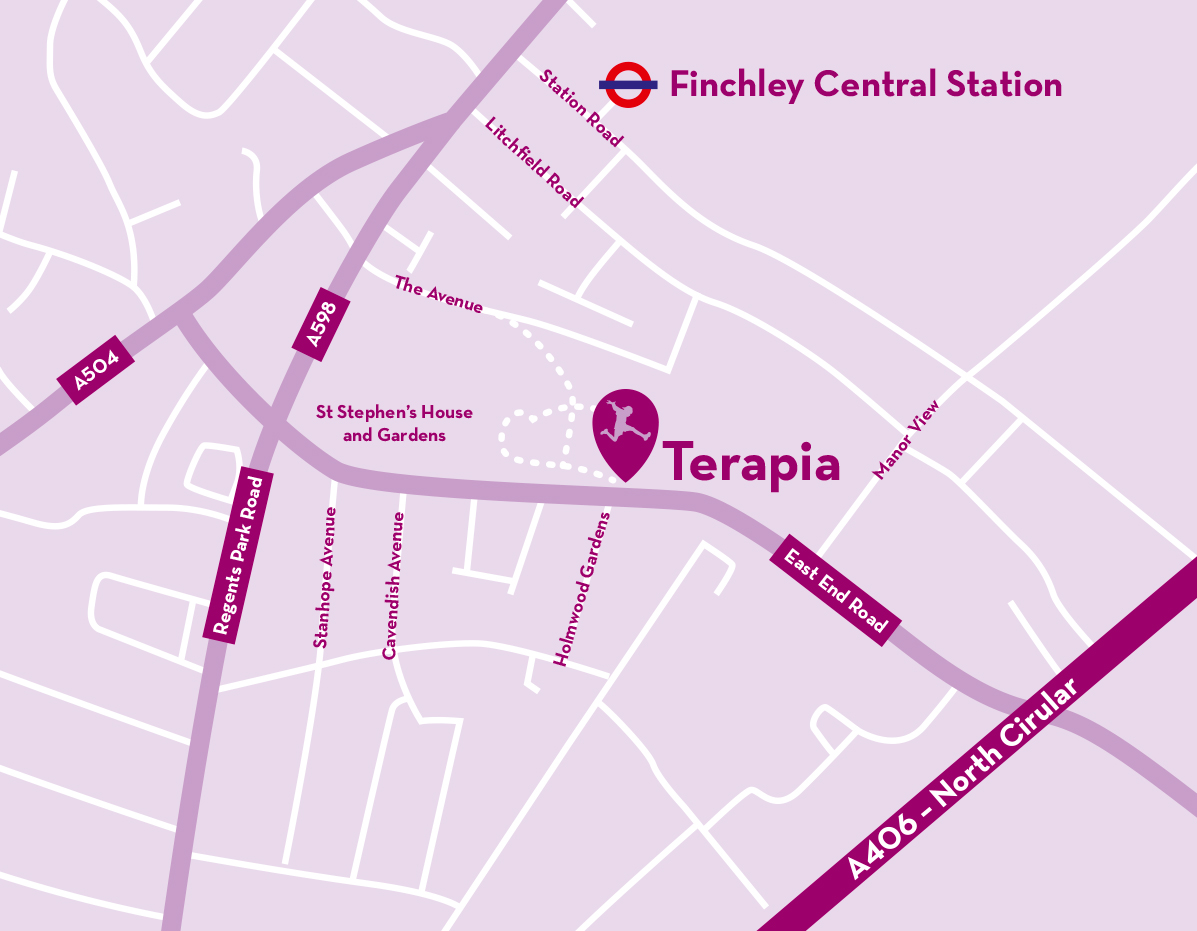 Future 2021 open evening dates
Wed 24 Nov 2021 at Terapia

Wed 01 Dec 2021 via Zoom

Thurs 9 Dec 2021 via Zoom - new MA Forensic Course