Open Evenings
The July events are now fully subscribed. Due to restrictions having been lifted, from September onwards, we will be delivering two open evening events per month, one via video conference and the other will take place in person, at Terapia.  To reserve a space, on a date that is convenient for you, please sign up below. Reservation confirmation will be emailed to you.
Open Events for the remainder of 2021 are as follows:
Thurs 09 Sept via Zoom
Thurs 16 Sept at Terapia
Wed 06 Oct via Zoom
Wed  03 Nov at Terapia
Wed 01 Dec via Zoom
Thurs 09 Dec at Terapia
Admission to our Open Events is free of charge, but please book in advance by completing the form below. The Open Events will begin at their allocated times, so please arrive or login promptly, the duration is approximately 90 minutes. On receipt of your Open Event registration, we will send you our Course Brochure so that you have all our Course information ahead of the Open Event.
If you are interested in our MA in Forensic Practice with Children and Adolescents, please contact us and we will arrange a call for you with the Course Leader as this will be more beneficial for you than attending our Open Events.
Attending an event, will give you an opportunity to find out more about our courses and the career path in child and adolescent counselling and psychotherapy. You will have the opportunity to meet our Course Director and ask any questions you might have about the training, accreditation, job prospects and more. This is a free event.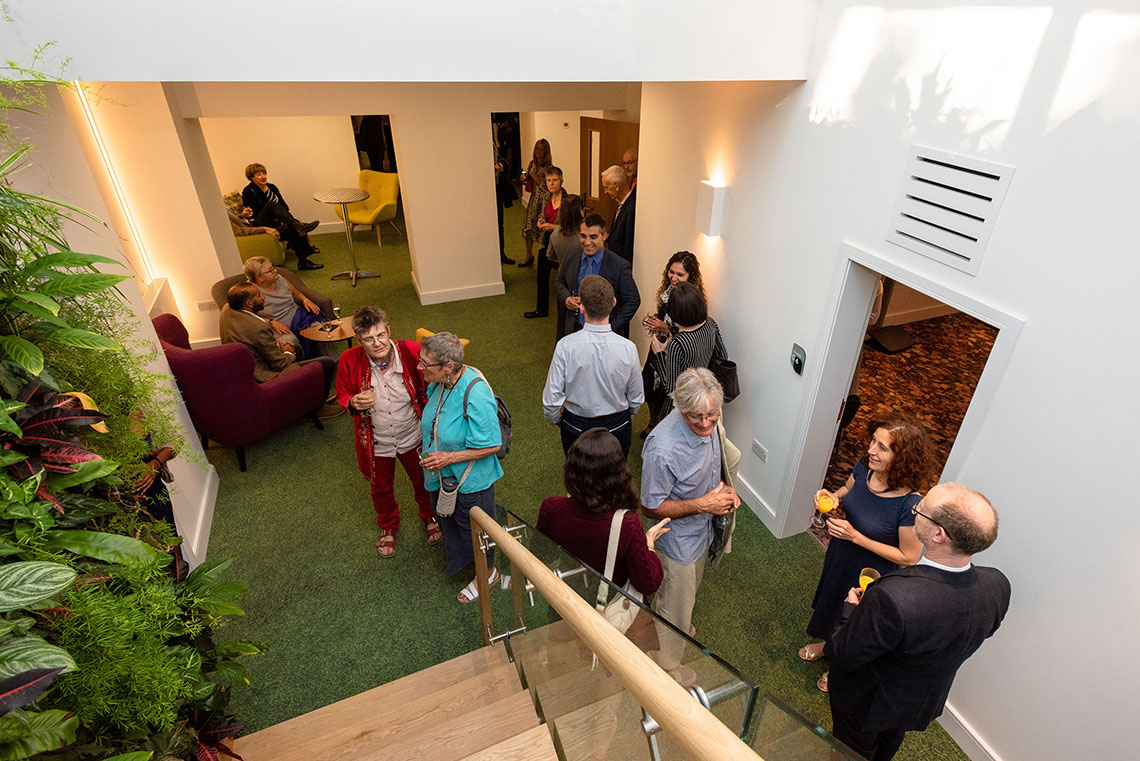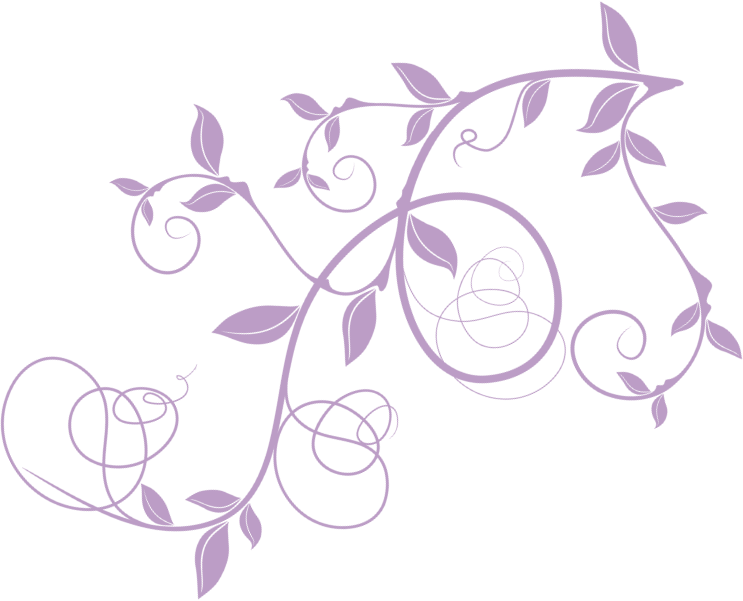 Our location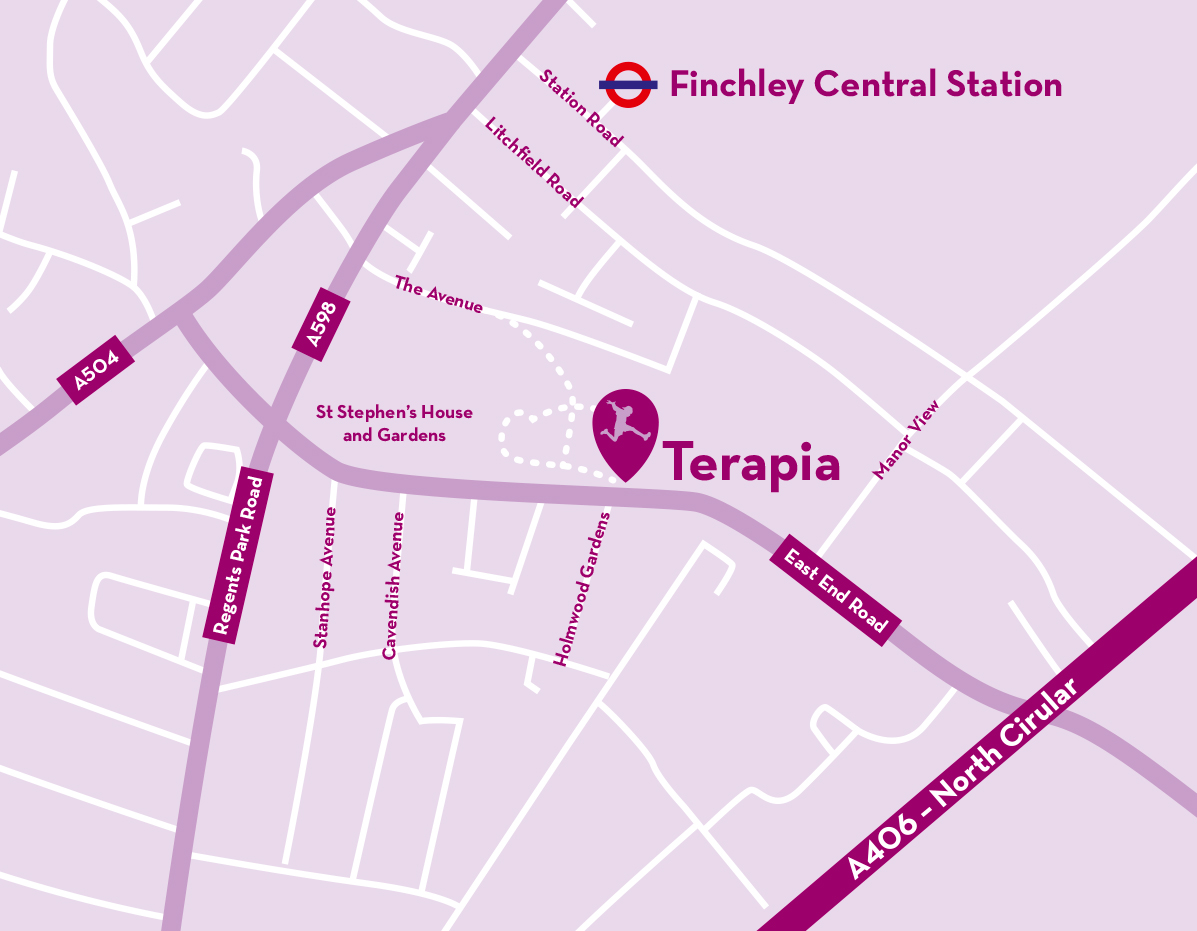 Future 2021 open evening dates
Thurs 09 Sept 2021 via Zoom

Thurs 16 Sept 2021 at Terapia

Wed 06 Oct 2021 via Zoom

Thurs 21 Oct 2021 at Terapia

Wed 03 Nov 2021 via Zoom

Thurs 25 Nov 2021 at Terapia

Wed 01 Dec 2021 via Zoom

Thurs 9 Dec 2021 at Terapia