The Centre
Terapia resides at The Bothy, a unique listed building located within the beautiful therapeutic environment of Stephens House & Gardens in Finchley, North West London. A home for our training programmes and therapeutic services, The Bothy also offers rooms available for hire that are suitable for a wide range of psychotherapeutic and counselling services, training and supervision.
With a wide range of rooms available across two floors, The Bothy offers light and comfortable spaces with wifi, secure access, catering facilities and full access to those with disabilities and wheelchair users.
Split into two areas, our ground floor caters for training, lectures, meetings and supervision sessions, with spaces catering for small to large groups of up to 55 people. Our modern and comfortable rooms offer interactive whiteboards, accompanied by magnetic boards and walls. Large sky lights feature in most rooms to ensure they remain light and inspiring.
In addition, we also have a specialist suite with sprung flooring for movement and drama therapy, as well as a room for art therapy work. Click here to browse our training rooms.
The first floor offers a variety of spaces for therapy sessions, including individual sessions and family work, play therapy, art and creative work. We have an observation area with video/audio system and recording facilities, as well as a Sensory Room for children and adolescents with mild to severe special needs. Click here to browse the Sensory Room.
Our smaller therapy rooms are particularly suited for individual counselling sessions, whilst our larger rooms provide comfortable space for creative work, sand tray and art therapy with children of all ages. Click here to browse our therapy rooms.
All room details are listed in the two sections above, however should you have any questions, please do not hesitate to get in touch via [email protected].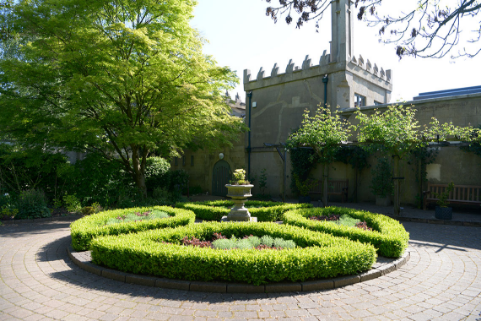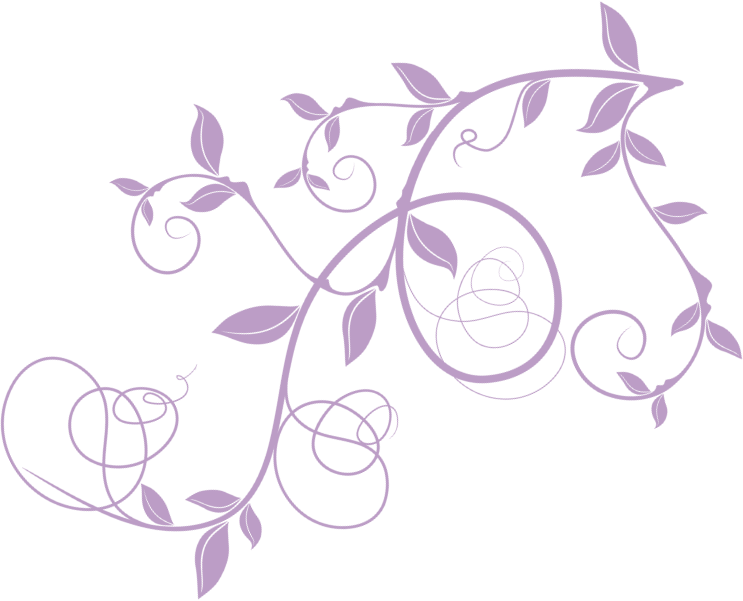 If you would like to hire this space at The Bothy please fill in this form below to send us your details