Find a Psychotherapist
Here at Terapia, we offer counselling and integrative psychotherapy to children, adolescents, parents and adults. Sessions can incorporate talking and/or the use of play, art, sand and other materials, which enables less verbal communication and/or insights into the underlying feelings behind certain behaviours. 
Based at The Bothy, located in Finchley, North West London, sessions take place weekly, for 50 minutes each. We have a variety of therapy rooms, and our Counsellors and Psychotherapists are trained extensively in how to work with children and adolescents with a wide range of difficulties and a varying degree of severity. If you would like yourself or someone you care for to be referred for counselling/therapy with a Terapia psychotherapy trainee or graduate, please visit our therapeutic services page.
Read more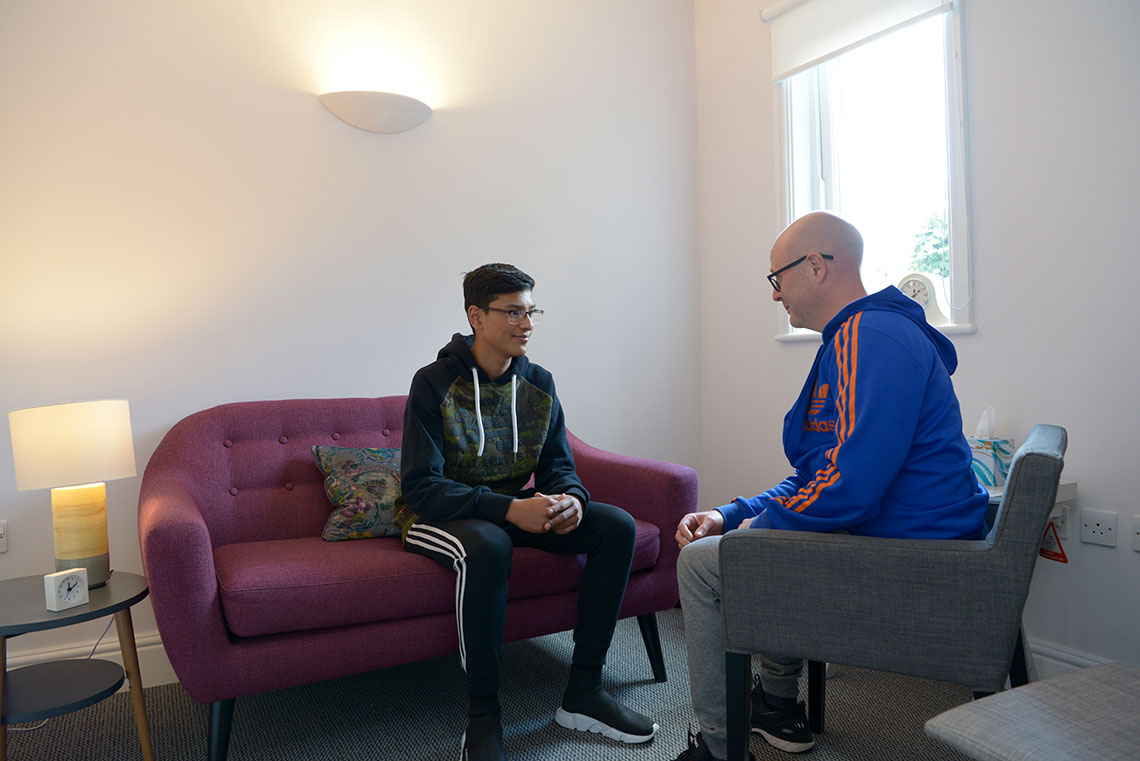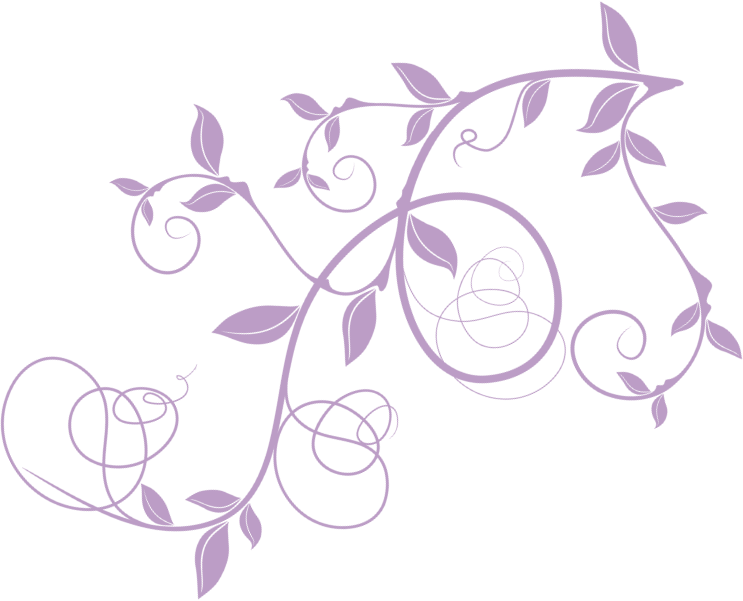 Enter your address below to find a psychotherapist near you
Search by name