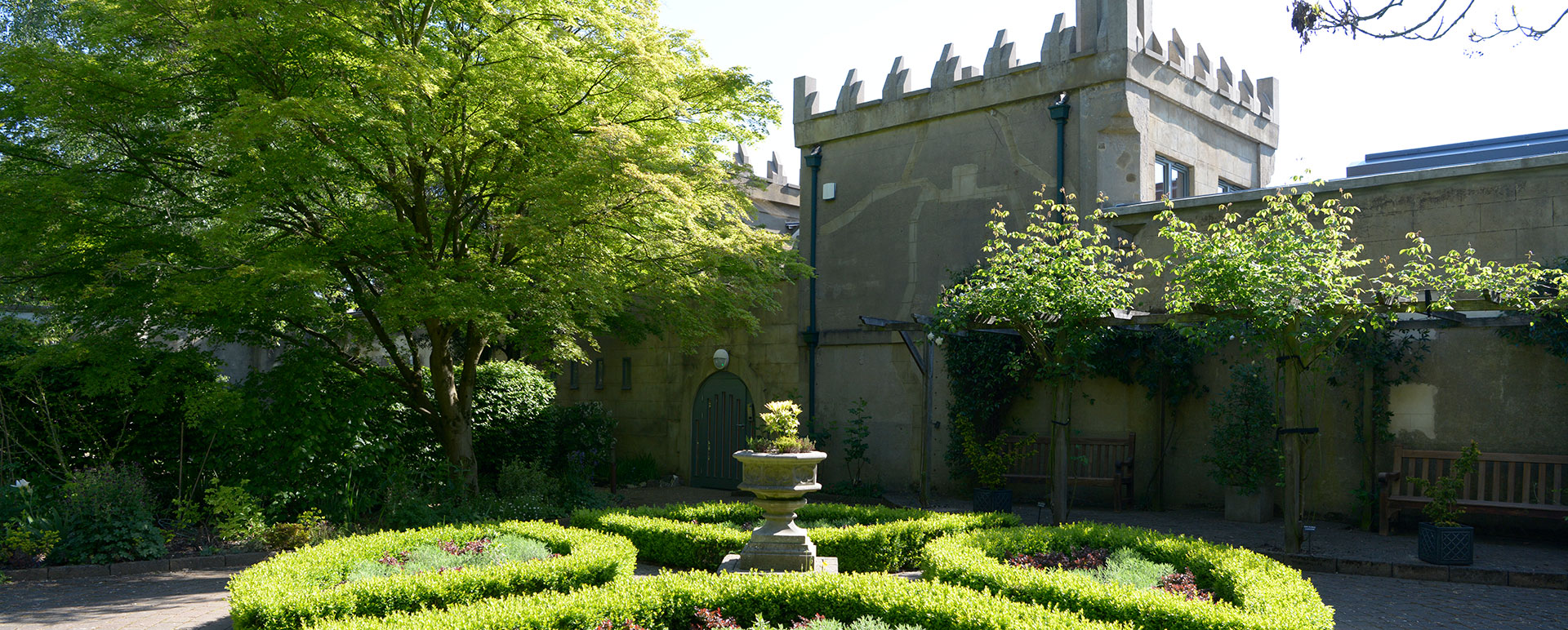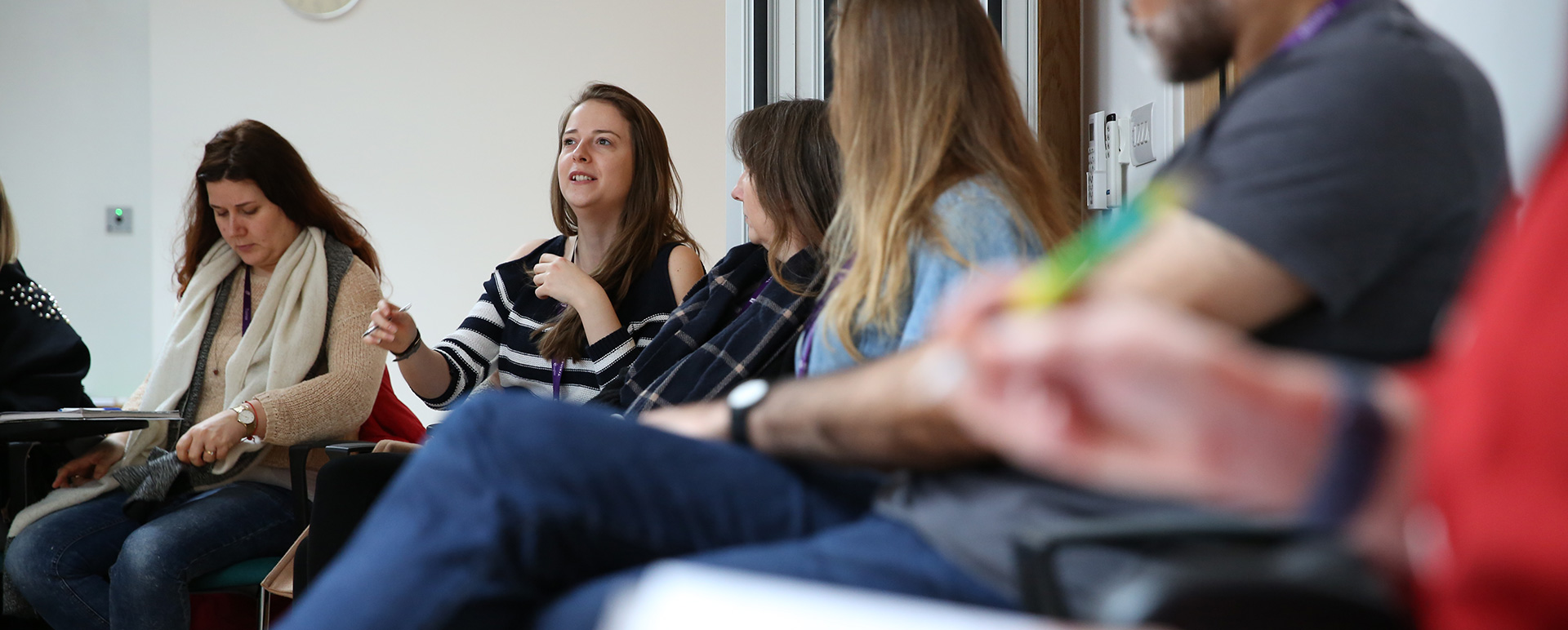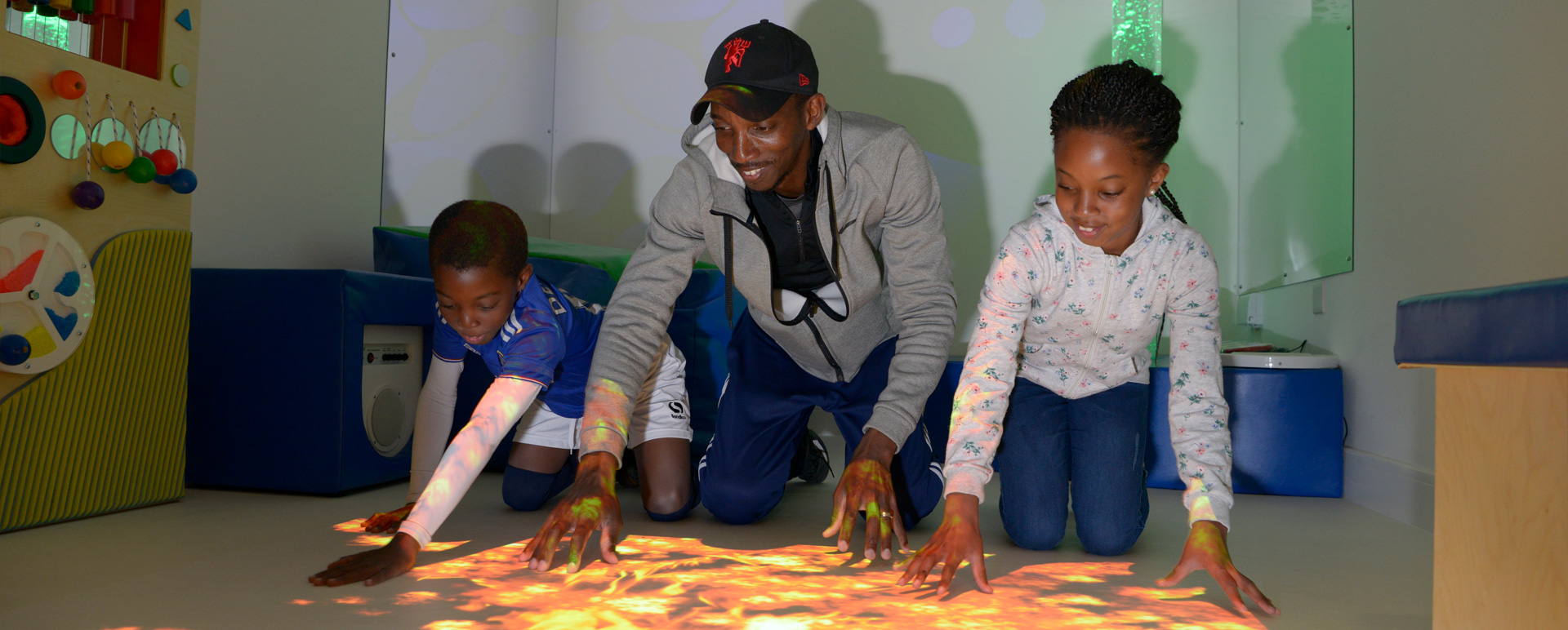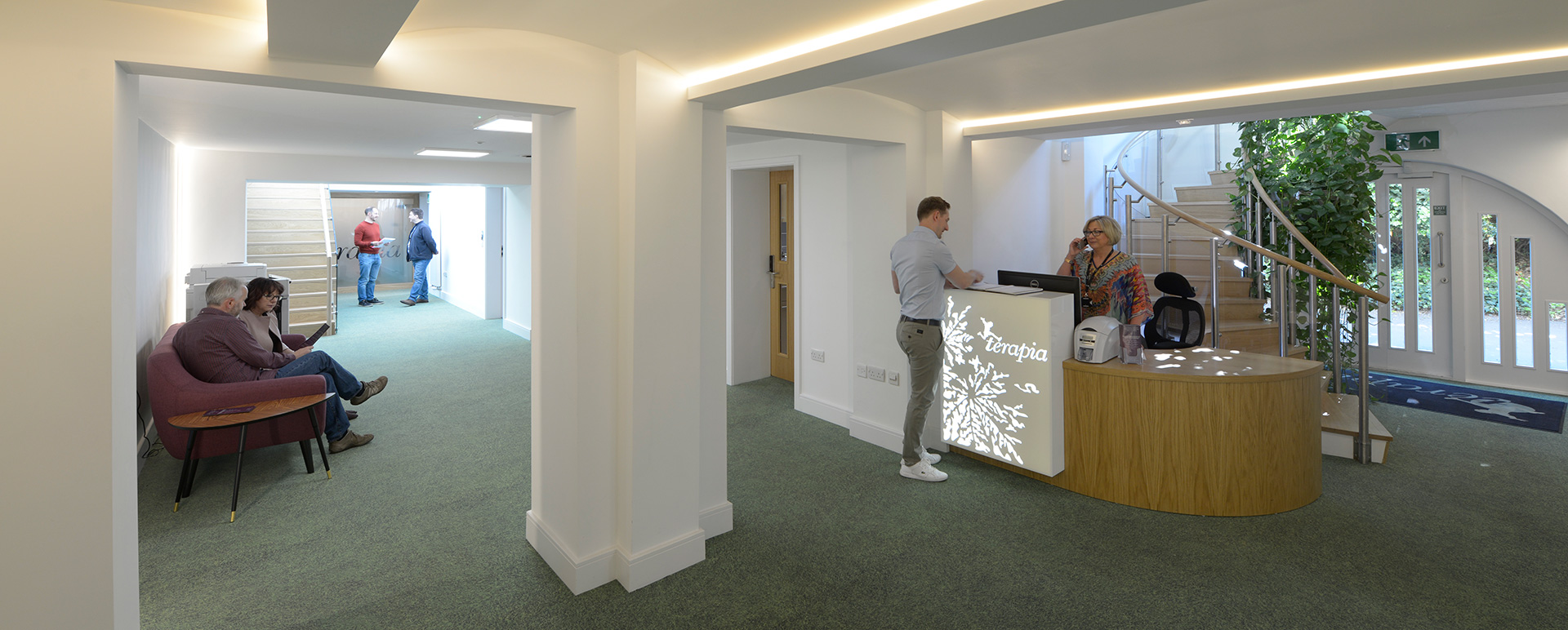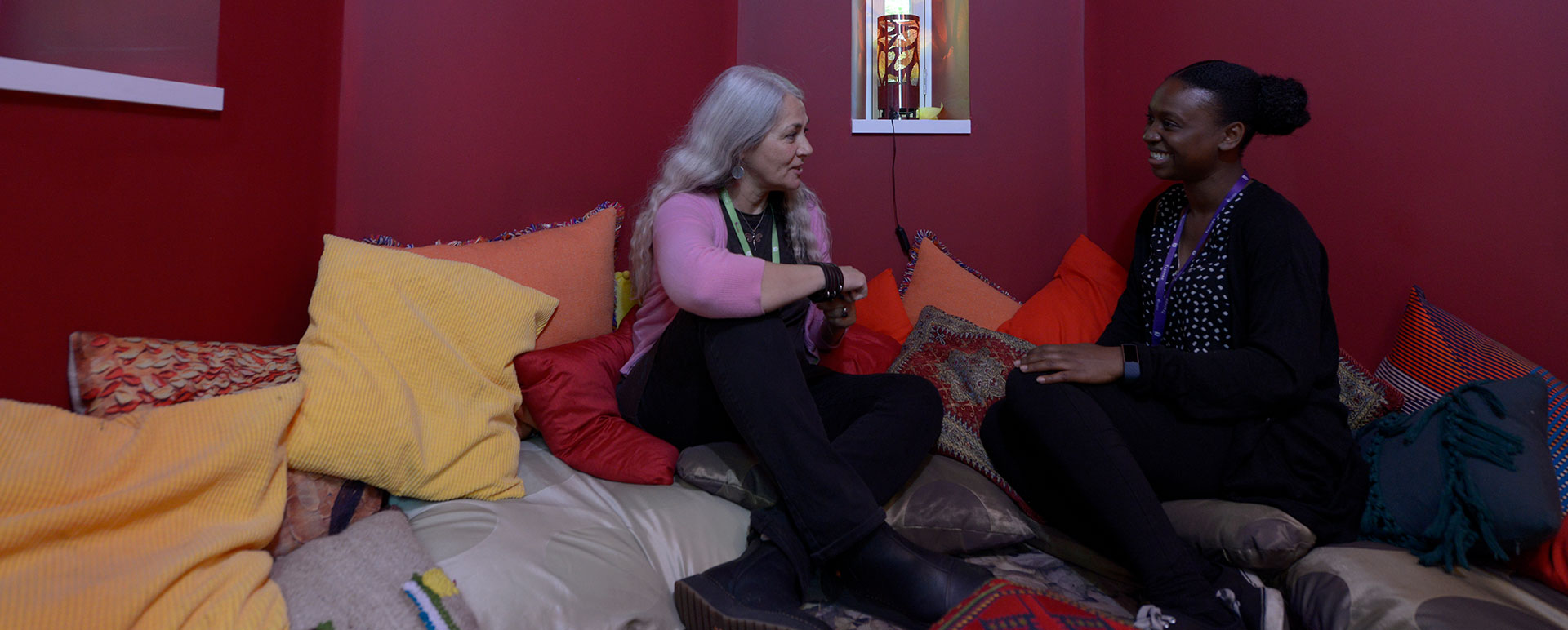 what we do
Terapia is one of the leading Child and Adolescent Psychotherapy and Counselling training organisations in the UK. We also provide highly specialised counselling, psychotherapy and bespoke mental health services for young people, children, parents and families. We work with individuals, organisations, schools and the statutory and non-statutory sector.
Read more
Senior Mental Health Lead Training
Terapia's SMHL training has been quality assured by the DfE and we are offering it to you.
Our course will equip you in the eight core outcome areas outlined in the DfE Green Paper; focussing on developing specific leadership and management skills that will promote a culture and structure that supports positive mental health and wellbeing in your school and college.
Read More