Module 1
This module is designed for candidates who have not previously trained in counselling or psychotherapy and is your first step to becoming a Child and Adolescent Psychotherapist and Counsellor. It is a self-contained programme as part of our MA training in Child and Adolescent Psychotherapy and Counselling and is available as either an evening or daytime course.
The course provides a thorough grounding in the major theoretical approaches to the field of psychotherapy and counselling. It guarantees to deepen your understanding of yourself, whilst providing an understanding of the therapeutic process and giving you access to a wide range of counselling skills with adult clients.
This training can be taken by students in caring professions to develop counselling skills with adults but we welcome applicants from all walks of life.
This course (or an equivalent one-year course) is a pre-requisite for entry onto Module 2 of our MA in Child and Adolescent Psychotherapy and Counselling programmes. Our next Module 1 cohort will begin in January.
Exit Qualification: Post-graduate Certificate in Adult Counselling (60 credits)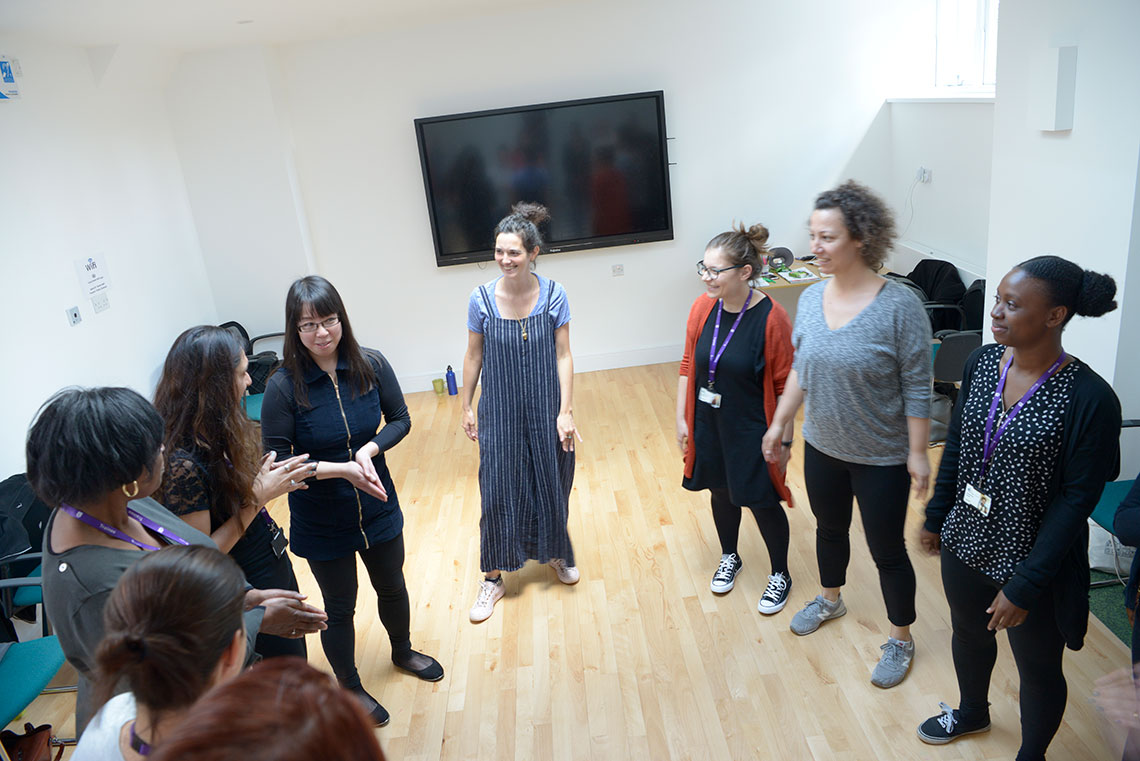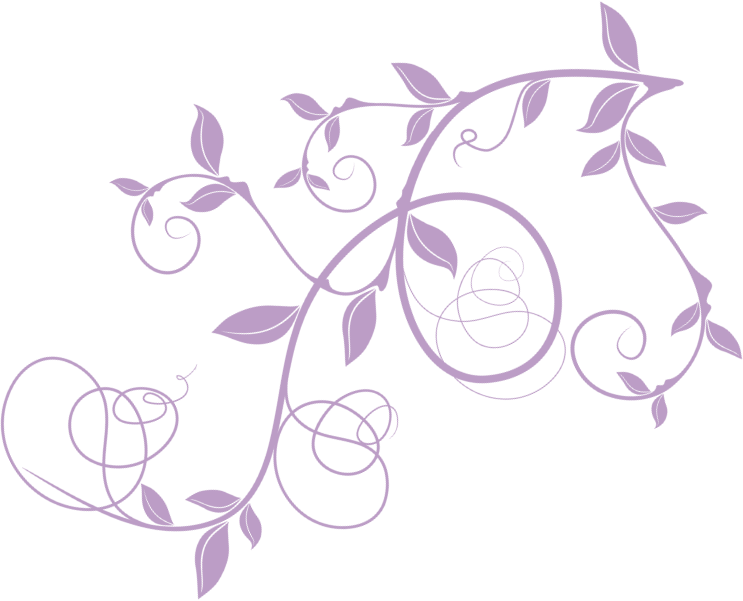 Psychodynamic Theories
Sigmund Freud, Carl Jung, Alfred Adler, Melanie Klein, Donald Winnicott, Attachment Theory (John Bowlby)
Humanistic Theories
Person-Centred (Carl Rogers), Gestalt Therapy (Fritz Perls), Hierarchy of Needs (Abraham Maslow), Existential Therapy (Victor Frankl), Transactional Analysis (Eric Berne)
Transpersonal Theories
Psychosynthesis (Roberto Assagioli), Transpersonal (James Hillman), Integral (Ken Wilber)
Cognitive Theories
Cognitive Behavioural Therapy (Aaron Beck), Rational Emotive Therapy (Albert Ellis), Personal Construct Theory (George Kelly)
Counselling Skills
Empathic listening, levels of empathy, reflecting, summarising, paraphrasing. Core conditions in psychotherapy. Boundaries – time, place, setting, power, difference, diversity & disability. The process work, managing distress (own and clients'), beginning and ending sessions, short and long-term work. Working with silence. Self- disclosure. Communication, explicit & implicit, body language, transference and counter-transference, projective identification.
Training Requirements
Personal Therapy
Students are required to attend a minimum of 40 hours of personal therapy per training year with a UKCP registered psychotherapist.
Written Assignments and Students' Assessments
Details of written work and modes of assessments will be provided to students accepted on to the course.
The following attributes and personal qualities are required in those wishing to join courses at Terapia:
An intention, commitment and ability to undertake long-term counselling and psychotherapy training at post-graduate level;
A commitment to self-development;
Evidence of professional or personal involvement with children, adolescents or vulnerable adults in a caring capacity;
Ability to form relationships with others – particularly children and young people – that are engaging, meaningful and respectful;
An understanding of the dynamics of interpersonal relationships, including an awareness of social and political aspects;
Personal integrity; attunement, resilience, creativity and ability to play;
Good personal and professional boundaries;
Self-reflection, including a willingness to stay with and work with difficult feelings. Ability to receive feedback and recognise own limitations;
A sensitivity to issues of diversity and equal opportunities. Awareness of prejudice and commitment to non-discriminatory practice;
Clear Enhanced DBS check.
Terapia offer the following professional accreditations and academic qualifications:
Middlesex University
This programme is quality assured by Middlesex University and you will receive a Middlesex award on successful completion.
There are three exit awards available to students:
Certificate in Adult Counselling Skills: 60 credits
Following MA Module 1
Postgraduate Diploma in Child and Adolescent Counselling: 120 credits
Following MA Module 3
MA in Integrative Child and Adolescent Counselling and Psychotherapy: 210 credits
Following MA Module 5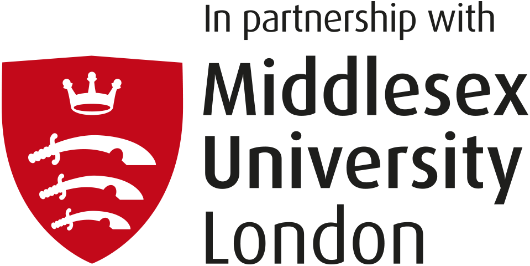 UKCP (United Kingdom Council for Psychotherapy)
As an accredited member organisation of UKCP, we offer our MA graduates UKCP Registration as a Child and Adolescent Psychotherapist.
All credits are transferable.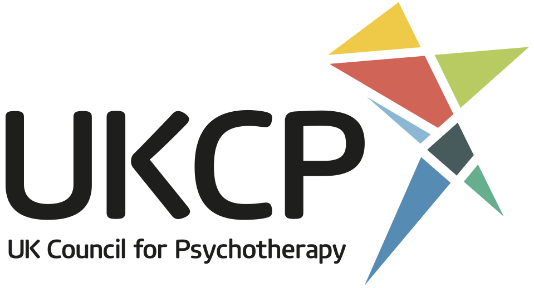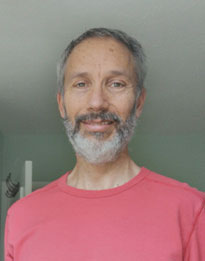 Sacha Richardson
Clinical Lead
Core Tutor | Counselling Skills (Weekend)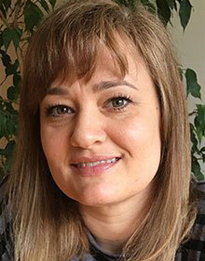 Sasha Morphitis
MA Psych, BA, PGCE, UKCP
Core Tutor | Counselling Skills (Weekend)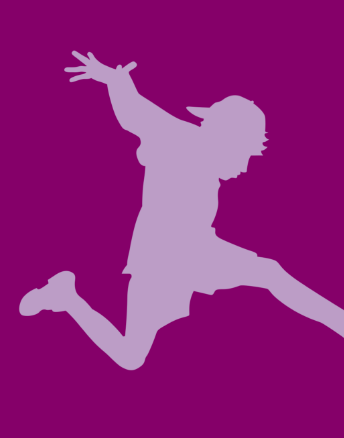 Guy Gladstone
Group Development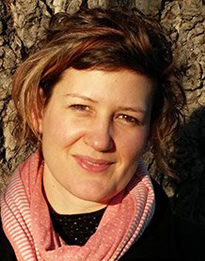 Retta Bowen
MA Child and Adolescent Psych, BA (Hons), MA, UKCP
Addiction & Co-dependency (Weekend)
Fees
Course Fees 2022
Module 1
Terapia is a Registered Charity (Charity Number 1144041) and does not profit from course fees. Fees include all charges for tutorials, art materials and assessment of written assignments.
We apply a £60 application fee, which is payable at the point of when you are invited to attend an interview.  This fee covers the interview and some of the administrative and staffing costs associated with the processing procedure.  An initial, non-refundable deposit of £550 is required to secure your place on this course and that is deducted from your fees. Students who opt to pay their fees in full before the start of the academic year will receive a discount of £60, however students may choose to pay fees in monthly or termly instalments.  All students pay a fee to Middlesex University in the first two years of study.
For a full list of fees, please click here.
In the event of student's change of personal circumstances resulting in difficulty in meeting financial obligation she/he should contact the course Director as soon as possible so that a mutually appropriate solution can be sought. Late fees will incur interest. If a student decides to withdraw from the training part way through the year, the full fees for that year are payable. If a student has been asked to withdraw from the training the fees payable are up to and including that term.
Funding
Students who currently work with children or young people may choose to approach their employer to fund or part-fund the training, particularly if the skills acquired will directly contribute to their current job. Terapia will assist and support students wishing to make such applications.
International students can contact The British Council at www.britishcouncil.org for information on grants and scholarships.