Years 2 & 3
Years 2 and 3 of our MA programme focus specifically on working with children and adolescents, covering all aspects of the theory and practice of child and adolescent counselling. The training takes place over two years and is part time with evening or daytime options available.
Together, these courses combine an in-depth exploration of child development alongside intensive training of the counselling skills necessary to work with troubled and vulnerable children and young people.
Available to those who have successfully completed Module 1 of our MA or have previously trained in adult counselling to a minimum certificate level and one year in duration, the two modules combined provide an exit qualification of Postgraduate Diploma in Child and Adolescent Counselling (120 credits). It may also lead to individual BACP Accreditation.
The course is a pre-requisite for entry onto Modules 4 and 5 of our MA in Child and Adolescent Psychotherapy and Counselling programmes. Our next Module 2 cohort will begin in January.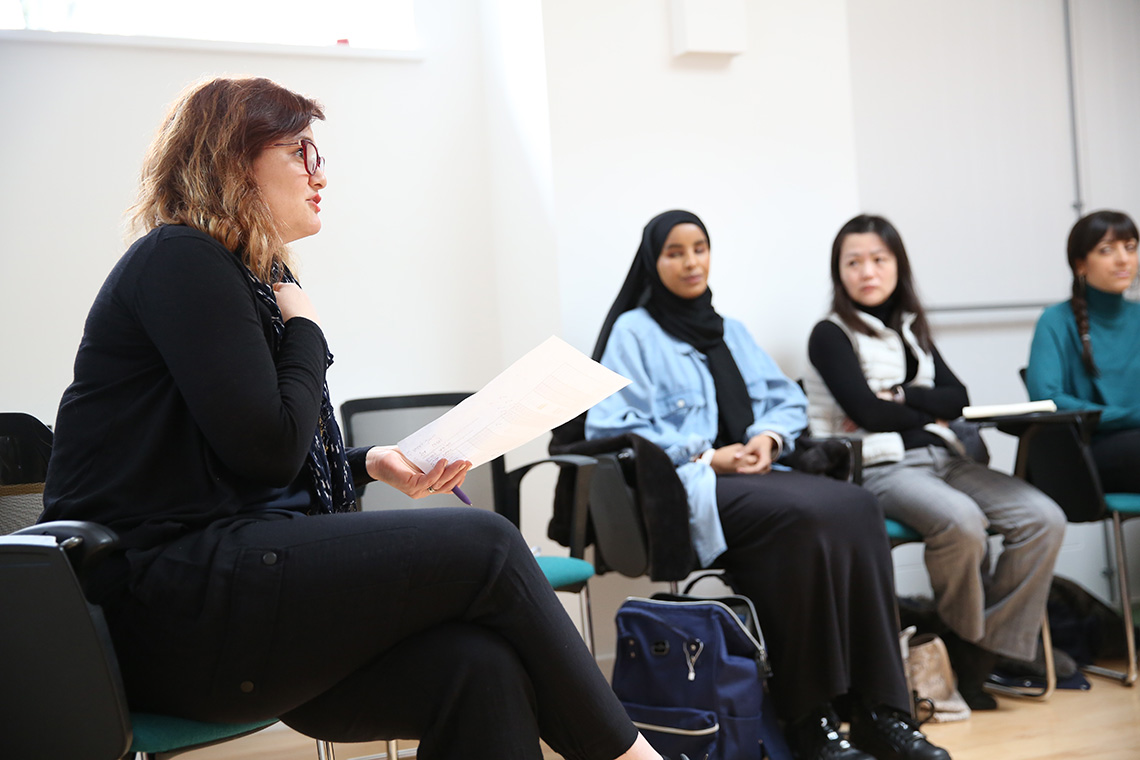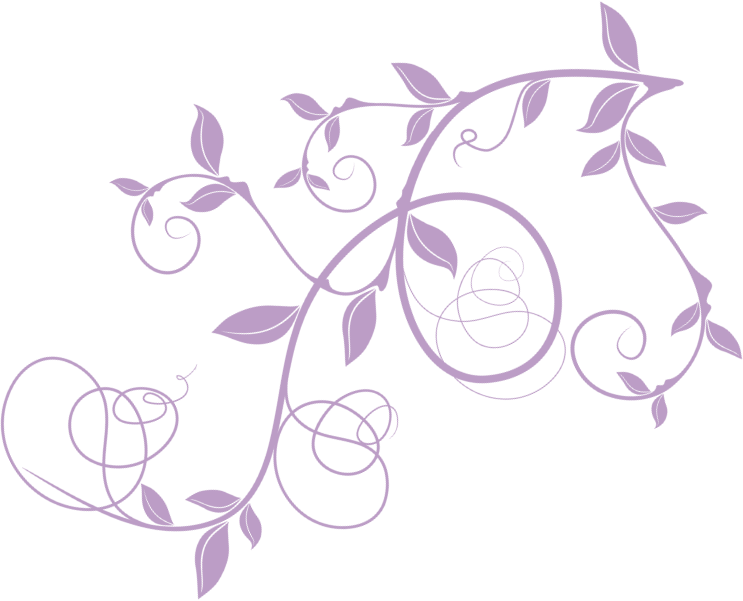 This two year portion of our MA programme will explore the theory of child development in detail, as well as teach a wide range of skills relevant to child and adolescent counselling.  A full programme is provided to students accepted on the course, but subjects include:
Child and adolescent development – physical, intellectual, language, emotional, social and spiritual;
Attachment theory;
Neuroscience;
Elements of play, music, art, drama and movement therapy;
Social media and cyberbullying;
Child bereavement and loss;
Self-harm;
Safeguarding children;
Working with children with special needs;
Working with children from diverse cultural backgrounds;
Working with teenagers, transitions and gang culture.
Training Requirements
Details of written work and modes of assessments will be provided to students accepted on to the course.
All students are required to attend a minimum of 40 hours of personal therapy per training year with a UKCP registered psychotherapist.
Clinical Work: Students are required to complete 150 hours in clinical placements with children and teenagers in different age groups. Some students may be able to complete their clinical placements within the Terapia Clinical Service.
Observations: Students are responsible for arranging a weekly observation of a toddler within a nursery setting (30 hours).
Supervision: Group supervision is provided by Terapia for all the required toddler observation and clinical work. Students need to supplement the group supervision with some additional individual supervision, depending on their clinical work load.
The following attributes and personal qualities are required in those wishing to join Year 2 of the MA programme at Terapia:
● Successful completion of Year 1 at Terapia, or completion elsewhere of a 1 year course in Adult Counselling.
● Knowledge and understanding of major theoretical approaches to adult psychotherapy and counselling.
● Basic psychotherapeutic skills to facilitate a psychotherapeutic process and understanding of core conditions of counselling and psychotherapy.
● Evidence of previous experience in using counselling skills with peers or actual clients.
● Commitment to personal growth and self-development.
● Experience of a minimum of one year of personal therapy (desirable).
Terapia offer the following professional accreditations and academic qualifications:
Middlesex University
This programme is quality assured by Middlesex University and you will receive a Middlesex award on successful completion.
There are three exit awards available to students:
Certificate in Adult Counselling Skills: 60 credits
Following MA Year 1
Postgraduate Diploma in Child and Adolescent Counselling: 120 credits
Following MA Year 3
MA in Integrative Child and Adolescent Counselling and Psychotherapy: 210 credits
Following MA Year 5
All credits are transferable.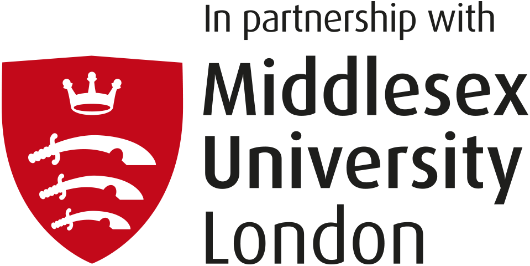 UKCP (United Kingdom Council for Psychotherapy)
As an accredited member organisation of UKCP, we offer our MA graduates UKCP Registration as a Child and Adolescent Psychotherapist.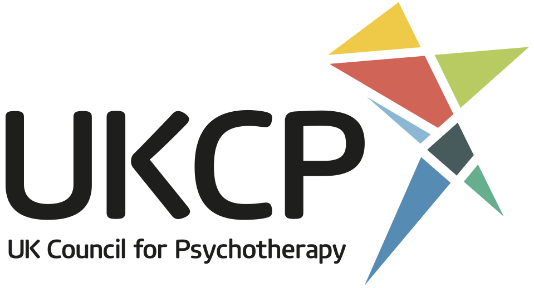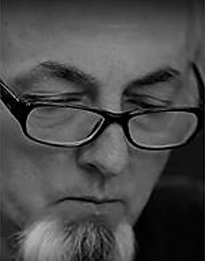 Daniel Stolfi
Link Tutor / Academic Support Tutor, PhD, MSc, MA, BA Hons, HCPC Reg
Child Development Core Tutor | Working With Puppets | Writing Essays
Mary Sheaf
Child Development Core Tutor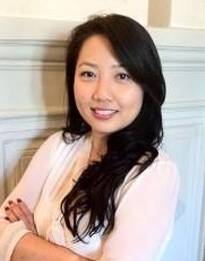 Fiona Hoo
BBA, MA DMT, RDMP, Dip Sup LCP
Risk Assessments (One Day)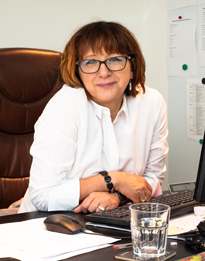 Bozena Merrick
CEO, Clinical Director & Founder
Ethics & Boundaries (One Day) | Adult Skills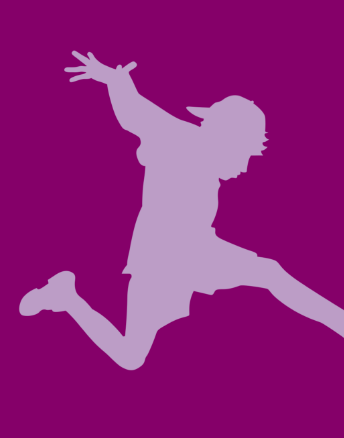 Richard Stokes
Neuroscience (Weekend)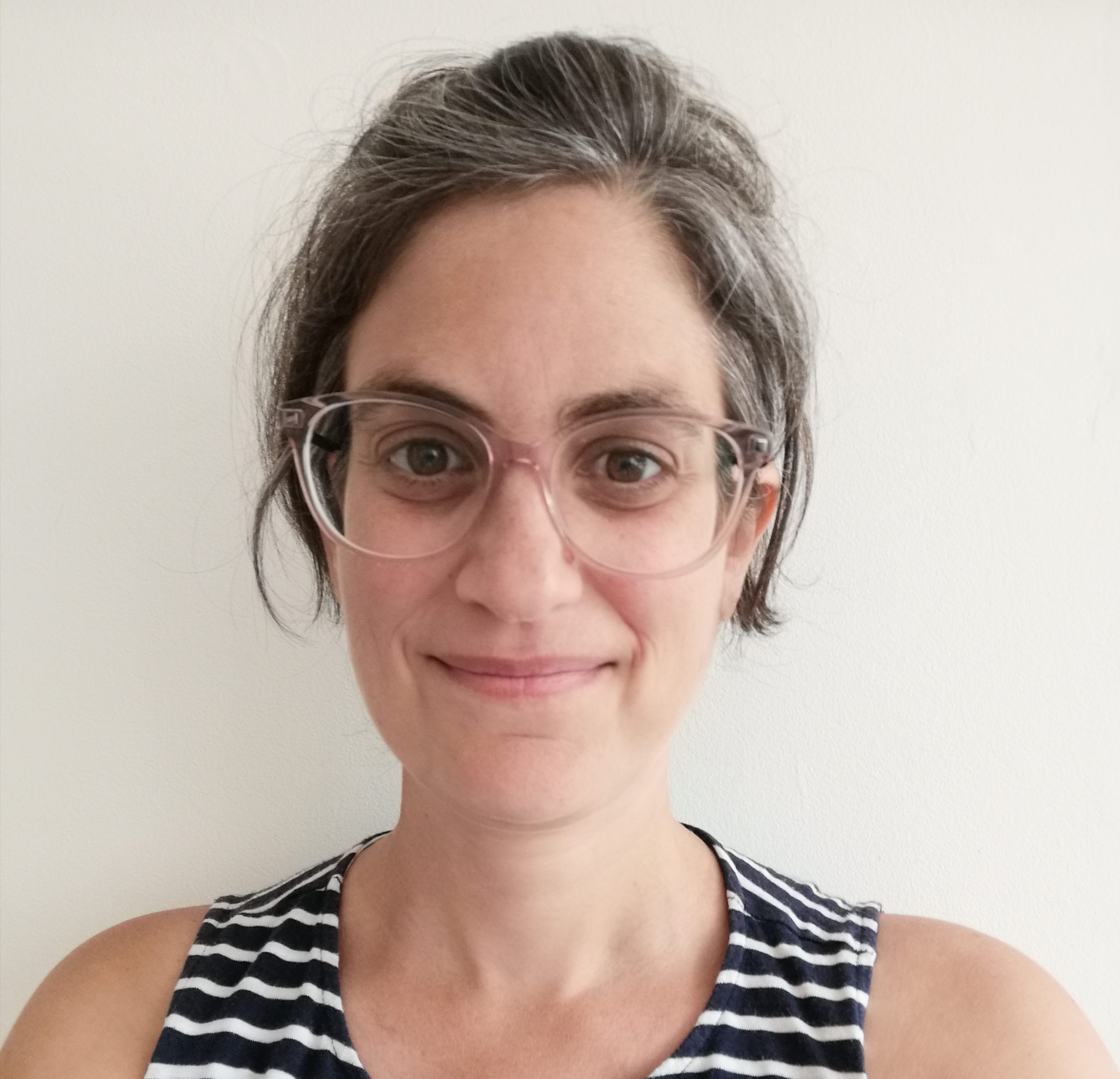 Noa Baum
MA in Integrative Child and Adolescent Psychotherapy, Clinical Supervisor and Lecturer
Skills (Weekend)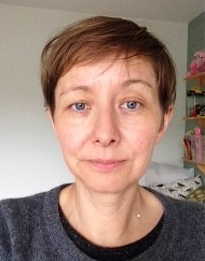 Zoe Weston
Child Psych, Clinical Supervisor, UKCP
Skills (Weekend)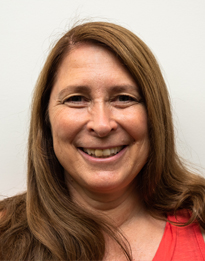 Andrea Katz
Dipl Psych, BA (Hons) UKCP
Toddler Observations (Day) | Transference/ Countertransference | Person Centred Approach | Writing Case Studies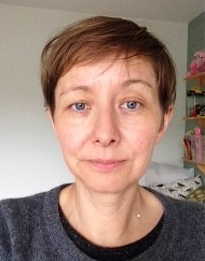 Zoe Weston
Child Psych, Clinical Supervisor, UKCP
Toddler Observations (Day and Evening)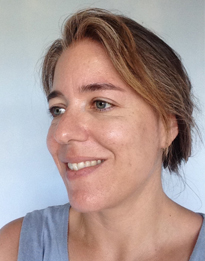 Juliet Lyons
MA Child Psych, MBACP, UKCP
Toddler Observations (Day) | Clinical Supervision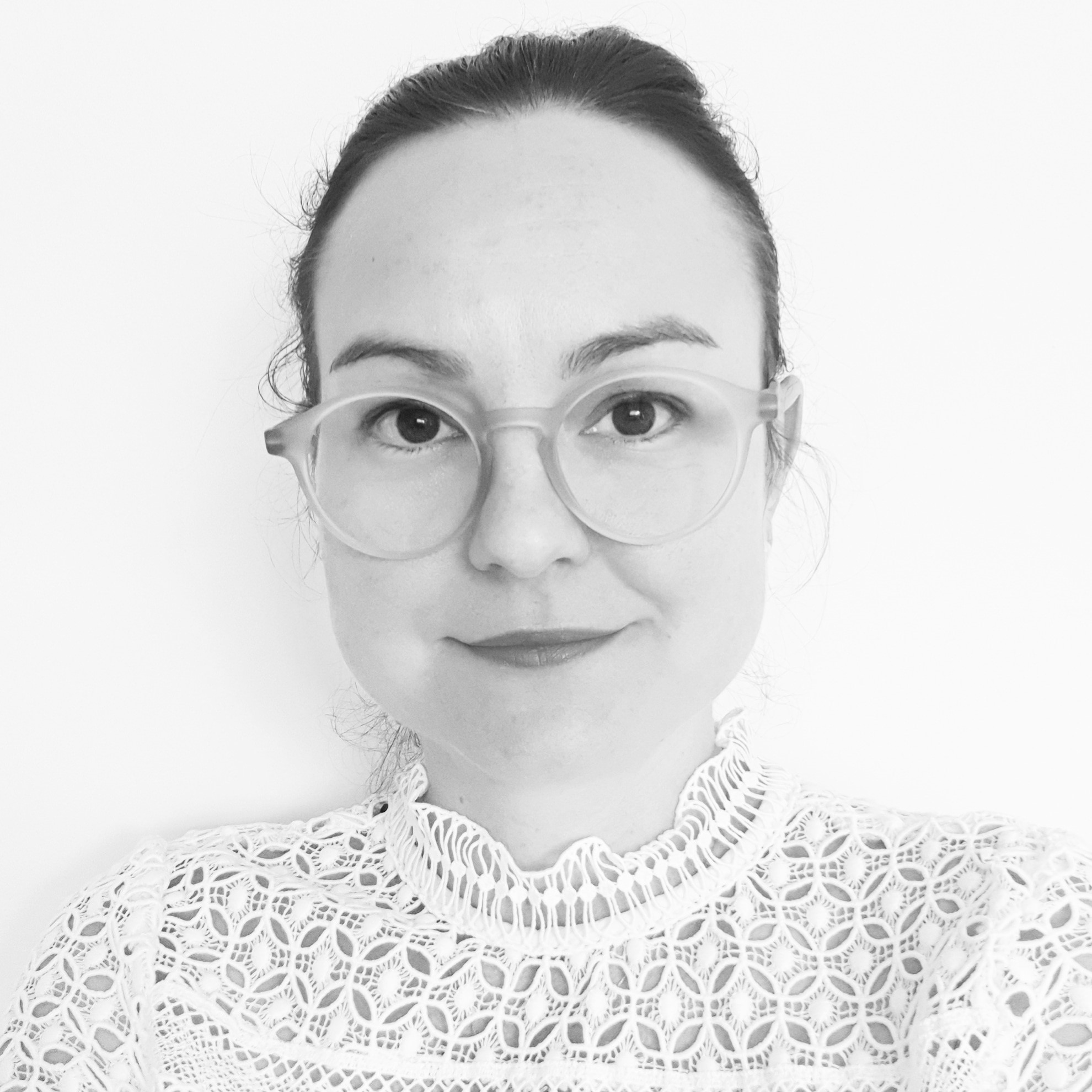 Mariane de Freitas Cordeiro
MA(PsychPsych), MA(IMH), Dip(ClinPsych), BA(ClinPsych)  BPC  TPS  Parent- Infant and Child and Adolescent Psychotherapist 
Toddler Observations (Evening)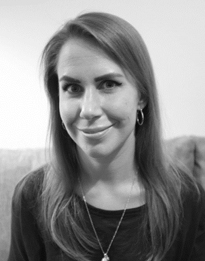 Myrto Williams
MA Child Psych, UKCP
Toddler Observations (Evening)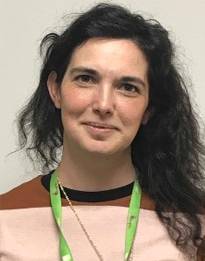 Alix Hearn
BA (Hons), MA Child Psych, Dip Supvn, UKCP, Clinical Supervisor & Tutor
Clinical Supervision | Sexuality in Adolescence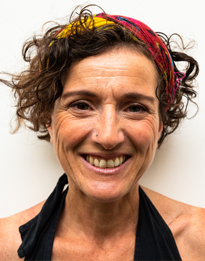 Diana Samuels
MA Child Psych, Dipl. Psych Supvn, CQSW, HCPC, UKCP
Clinical Supervision | Working in Schools | Therapists Resilience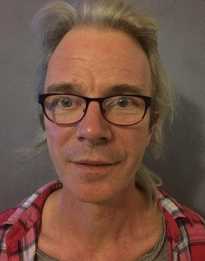 Richard Bagnall-Oakeley
Child Psych, Clinical Supervisor, UKCP
Clinical Supervision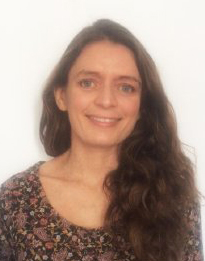 Hanna Fisher
Child Psych, MSc, Mpsych Psych, ACP, Clinical Supervisor
Clinical Supervision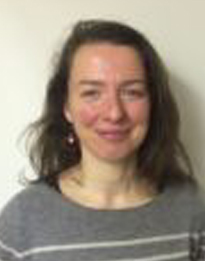 Ruth Appleby
MA Child Psych, UKCP
Clinical Supervision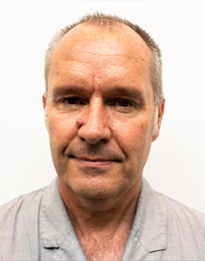 Louis Sydney
MA, Dipl SV, UKCP
Working with Teenagers | Working with Parents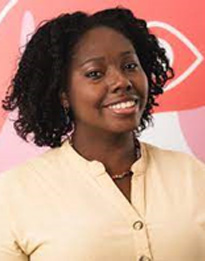 Tasha Bailey
Pastoral Support Tutor, MA Child Psych
Working with Difference / Diversity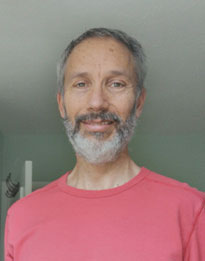 Sacha Richardson
Clinical Lead
Child Bereavement and Loss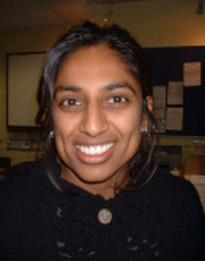 Dimpi Hirani
MA, MSc, BA
Introduction to Drama and Movement Therapy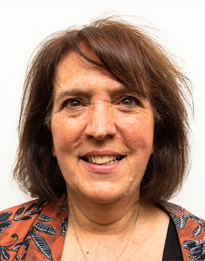 Amalia Brightman
MA Child Psych, PCIT, ITEC, HPC, UKCP
Music Therapy | Adult Skills | Working with Special Needs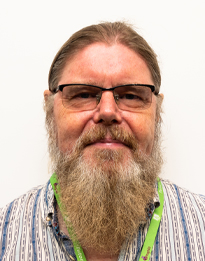 Martin Butwell
MPhil, MSc, BA
Multidisciplinary Placement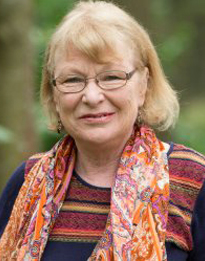 Prof Helen Cowie
MA, MSc, PhD, FBPS, PGCE, Dip in Psychotherapy
Use of Social Media | Bullying and Cyber Bullying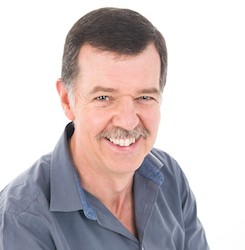 Martin Weaver
UKCP registered
CBT/NLP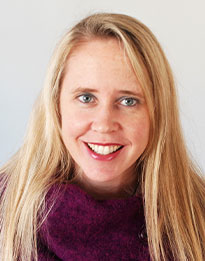 Caroline (Lina) Walker
MA psych, UKCP
Sexual Abuse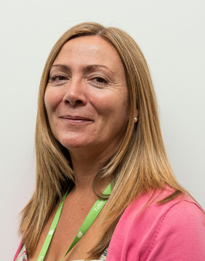 Amanda Dudley
MA Art Therapy, HCPC, BAAT
Art Therapy (Evening and Weekend)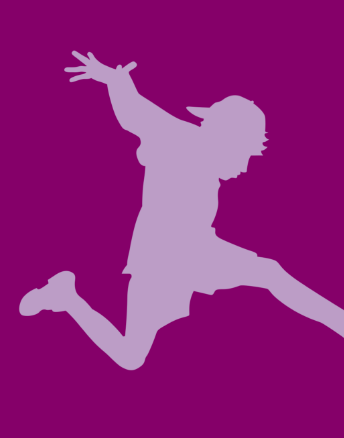 Fees
Course Fees 2023
Years 2 and 3
Terapia is a Registered Charity (Charity Number 1144041) and does not profit from course fees. Fees include all charges for tutorials, art materials and assessment of written assignments.
We apply a £60 application fee, which is payable at the point of when you are invited to attend an interview. This fee covers the interview and some of the administrative and staffing costs associated with the processing procedure.  An initial, non-refundable deposit of £550 is required to secure your place on this course and that is deducted from your fees. Students who opt to pay their fees in full before the start of the academic year will receive a discount of £60, however students may choose to pay fees in monthly or termly instalments.  All students pay a fee to Middlesex University in the first two years of study.
For a full list of fees, please click here.
In the event of student's change of personal circumstances resulting in difficulty in meeting financial obligation she/he should contact the course Director as soon as possible so that a mutually appropriate solution can be sought. Late fees will incur interest. If a student decides to withdraw from the training part way through the year, the full fees for that year are payable. If a student has been asked to withdraw from the training the fees payable are up to and including that term.
Students who have completed the training but have not submitted their course work and have not completed all course requirements will be charged an annual administration fee until they fully graduate.
Funding
Students who currently work with children or young people may choose to approach their employer to fund or part-fund the training, particularly if the skills acquired will directly contribute to their current job. Terapia will assist and support students wishing to make such applications.
International students can contact The British Council at www.britishcouncil.org for information on grants and scholarships.