Senior Mental Health Lead
Our tailored course will train school leaders in the eight core outcome areas outlined in the DfE Green Paper; focussing on developing specific leadership and management skills that will promote a culture and structure that supports positive mental health and wellbeing in your school and college.
Develop specific leadership and management skills to inspire a healthy whole school approach towards mental health and wellbeing.
Become part of a network of change leaders, supporting each other to implement, embed and sustain a healthy environment for growth.
Ongoing access to our mental health community hub of psychotherapists, researchers and experts.
Step 2. Apply here for DfE grant funding of £1200 to cover the full cost of the training.
Quoting our reference number: SMHL012.
Terapia's SMHL training programme:
•The training is designed for colleagues with an intermediate level of experience.
•Delivered across one year and can be extended by negotiation.
•Includesone full day and two half-days of face-to-face or online and facilitated sessions over three terms.
•Hosted at your local hub or at our state of the art training and therapy centre in North London.
•Each term there will be a 1.5-hour focused group forum and 1-hour individual coaching.
•At the end of the year, you will have continued access to the established SMHL network of all the participants from all our groups around the country and abroad.
•The minimum size of the training group will be eight SMHL colleagues and a maximum of 20.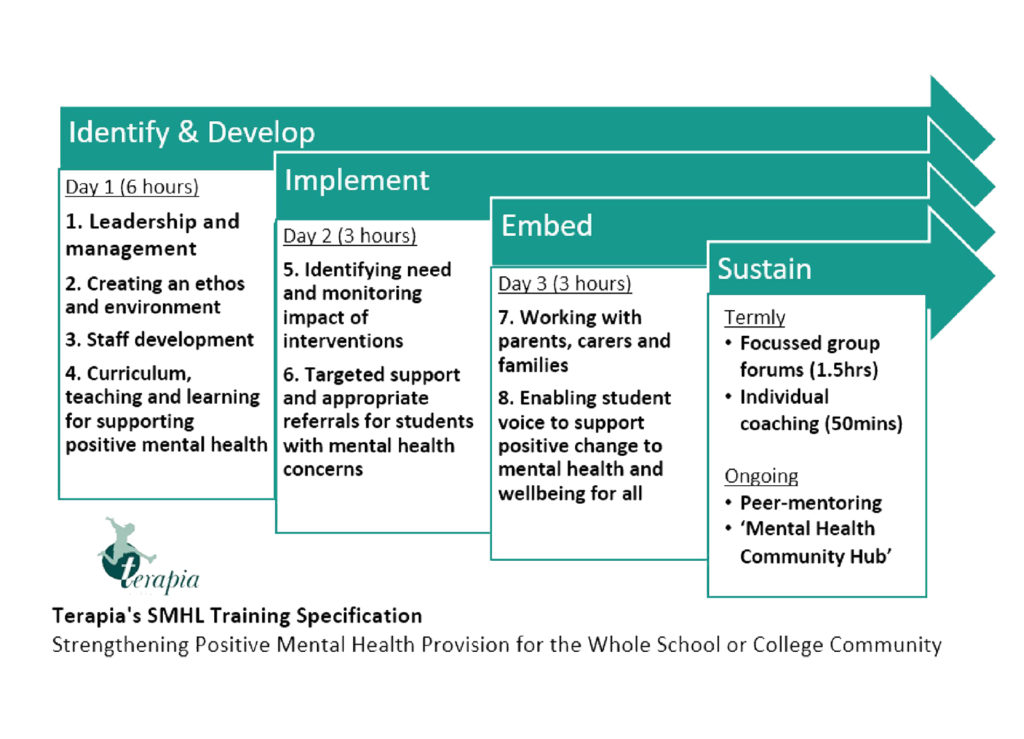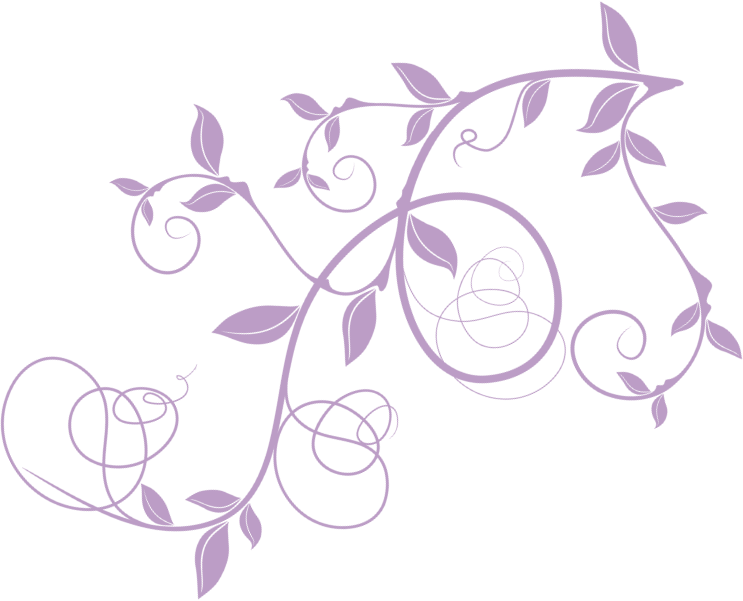 Our initial online training full day will be delivered –
Thursday 13th January 2022 (9.30am – 3.30pm). A Zoom link, along with your SMHL Terapia Learning Guide,  will be shared with you nearer to the event date.
Followed by our second online training (half) day which will be held on 10th March 2022 (9.30am – 1pm).
And our third and final online (half) training day will be held on Thursday 30th June 2022 (9.30am – 1pm).
Fees
•The cost is £800 per person, yet the DfE's funding for each participating school is £1200.