How children's mental health has been impacted by lockdown
There is growing concern about the impact of lockdown on children's mental health, their educational opportunities and how it could affect this generation in the long-term.
Clinical Director and CEO of Terapia, Bozena Merrick, said; "We are very hopeful for the future now that we are seeing a successful vaccine rollout and children have been able to return to school. This should be an encouraging move for children's mental health as it will be easier to offer support to children who need it."
"We were pleased to welcome back children and their families to the Terapia Centre at the Bothy on the 8th March to have access to in-person therapeutic services. Now is the time to reflect on the impact on children's mental health as we come up to the first anniversary of lockdown."
In February 2021 the Children and Young People's Mental Health Coalition and Schools Wellbeing Partnership released a joint statement about children and young people's mental health in education. The Coalition and Partnership detailed a number of challenges for young people, including rising mental health needs.
NHS Digital and the Office of National Statistics has seen a rise in 5-16 year olds with a probable mental disorder. This has increased from one in nine in 2017 to one in 6 in July 2020.
Data published in January 2021 by NHS England reveals that young people being referred to mental health services has increased by 20% and is now at its highest level.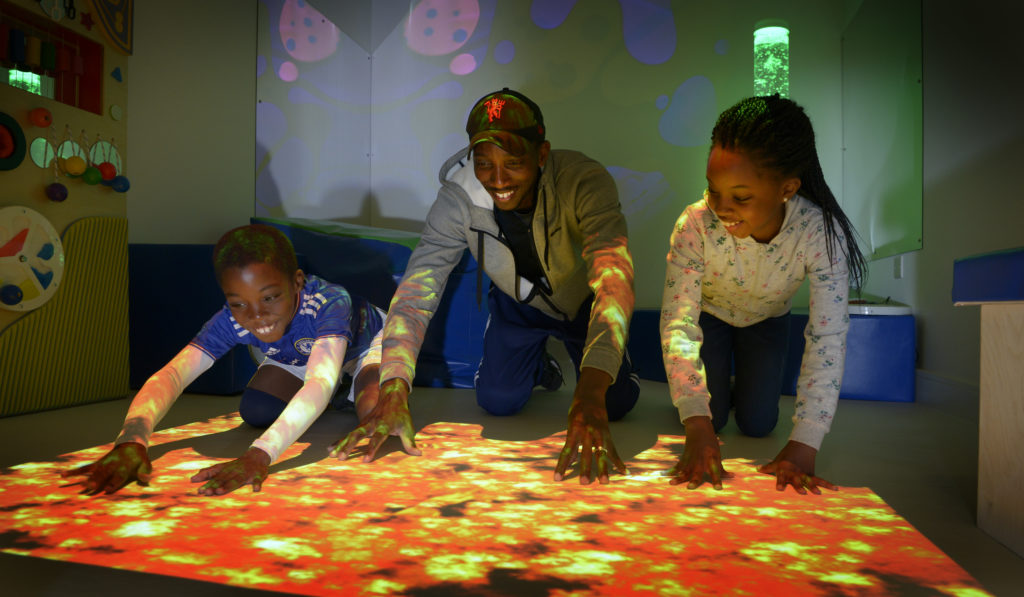 The pandemic will undoubtedly be a contributing factor. Isolation, lack of socialisation, concerns about family member's health and a complete disturbance of routine will add to the overall impact.
The Coalition and Partnership stated that; 'The study also found that children who were unlikely to have a mental disorder were more likely to receive regular support from their school or college during the pandemic (76.4%) compared to those with a probable mental disorder (62.6%).'(1)
Ofsted released a report in November 2020 that noted older children were 'showing signs of mental distress, manifesting in an increase in eating disorders and self-harm.'(2)
The socioeconomic background of the child can also play a part in mental health issues. The Lancet explained that; 'Children with probable mental health problems were more than twice as likely to live in households newly falling behind with their bills, rent, or mortgage payments compared with those whose families were able to pay their bills.' (3)
This could be due to a number of factors. Seeing a parent in psychological distress over financial matters, not having enough food and limited access to technology to aid home learning could all contribute to poor mental health.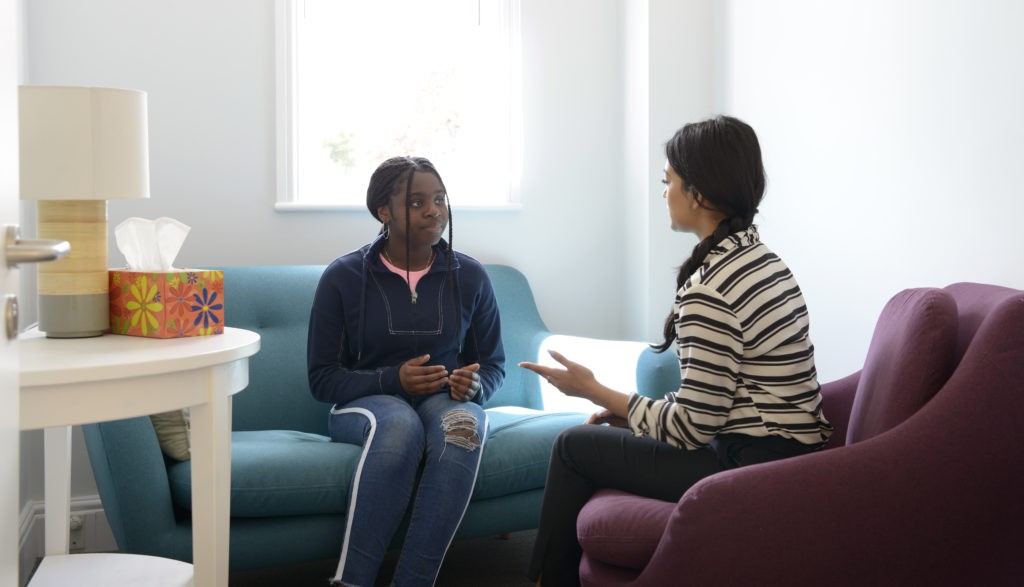 Martin Butwell, one of Terapia's tutors commented; "Recent concerns about the impact of lockdown on young people has be mostly about the damage that has been caused to this group's educational opportunities.
"There have been a number of comments about the impact on children's mental health but little in the way of commentary about these impacts. One of the big issues is that currently there is not an agenda to look at what the long-term impact of this event on young people will have.
"The last long-lasting major change to how young people were cared for in the UK was during the Second World War. It took a number of years before academics wrote about the impact of these changes. This is going to be true of current events.
"There is an obvious need for more detailed thought about the consequences of this type of change on the way young people or their families or social groups are clinically treated."
The Coalition and Partnership recommends that clarity and guidance is needed for schools to support wellbeing and mental health remotely. 'Since January, the Department for Education has set out the minimum hours that schools should provide remote learning, but this could include recommendations around the importance of supporting wellbeing, whether through pastoral sessions, tutor time etc.' (4)
There is a call for the government to prioritise mental health and wellbeing and how to deliver support; 'a cross-government strategy on children's mental health and wellbeing, with a commitment to prevention, early intervention and to long term sustainable funding.' (5)