Student Experiences: Christopher Hope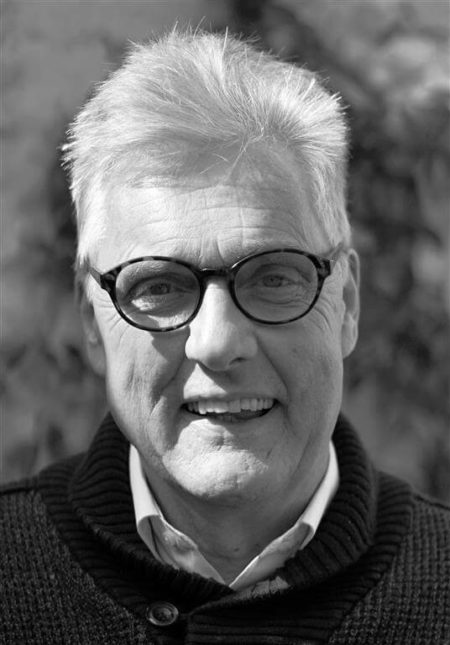 Offering extensive knowledge and training in the field of Child and Adolescent Counselling and Psychotherapy, our courses are bursting with information from some of the finest minds in the industry. This month, we caught up with past student Christopher Hope to find out what Terapia means to him…
Counsellor and Psychotherapist Christopher Hope completed his MA Child and Adolescent Psychotherapy course here at Terapia in May 2017.
Christopher began his training in 1978 at North East London Polytechnic studying for a BSc (Hons) in Psychology. He then went on to train as a counsellor in 1992 and worked in therapeutic communities for a number of years.
During his career he has worked in a range of areas, including as a Psychotherapist, Independent Consultant, Manager, Senior Practitioner and trained as a Social Worker.
He decided to embark on the MA Child and Adolescent Psychotherapy course as his career in psychotherapy was evolving but had always focussed upon children and families. Christopher had been considering many courses, but Terapia was recommended to him by his sister.
"From the first interview, and onwards, I felt comfortable with the ethos [of Terapia] and the support provided to complete the conversion MA course," explained Christopher, "The tutors provided the right balance between structure, boundaries and flexibility."
As a self-described late learner, Christopher was grateful for the understanding nature of our tutors. All our courses can be undertaken on a part-time basis to provide flexibility for those who are seeking additional training to work with children, as well as for those entering the field of therapy for the first time.
Christopher found our small group settings to be helpful and liked that his colleagues encouraged him to stretch his learning by taking him out of his comfort zone.
The books that Christopher used during his studies continue to be helpful and he still refers to works by Daniel Stern and The Haunted Self by Van der Hart. He believes that the most useful aspect of the course was the observational based learning which included infant and child observations.
"The training in Neuroscience has helped me to extend my repertoire of metaphors which I integrate into play therapy as well as with teenagers in my "build-a-brain" sessions with Lego and wool. It is these elements of the training which inform my practice."
With our new course intake offered every January, full accredited by the United Kingdom Council for Psychotherapy (UKCP) and validation by Middlesex University, we are immensely proud of our educational facilities. If you are considering a new direction in your career, or wish to further your education in child and adolescent psychotherapy and counselling please browse through our Course Training pages here.
NB We are currently holding Open Evenings via video conference, for more information please click here.