Terapia School Services – Whole School Approach Project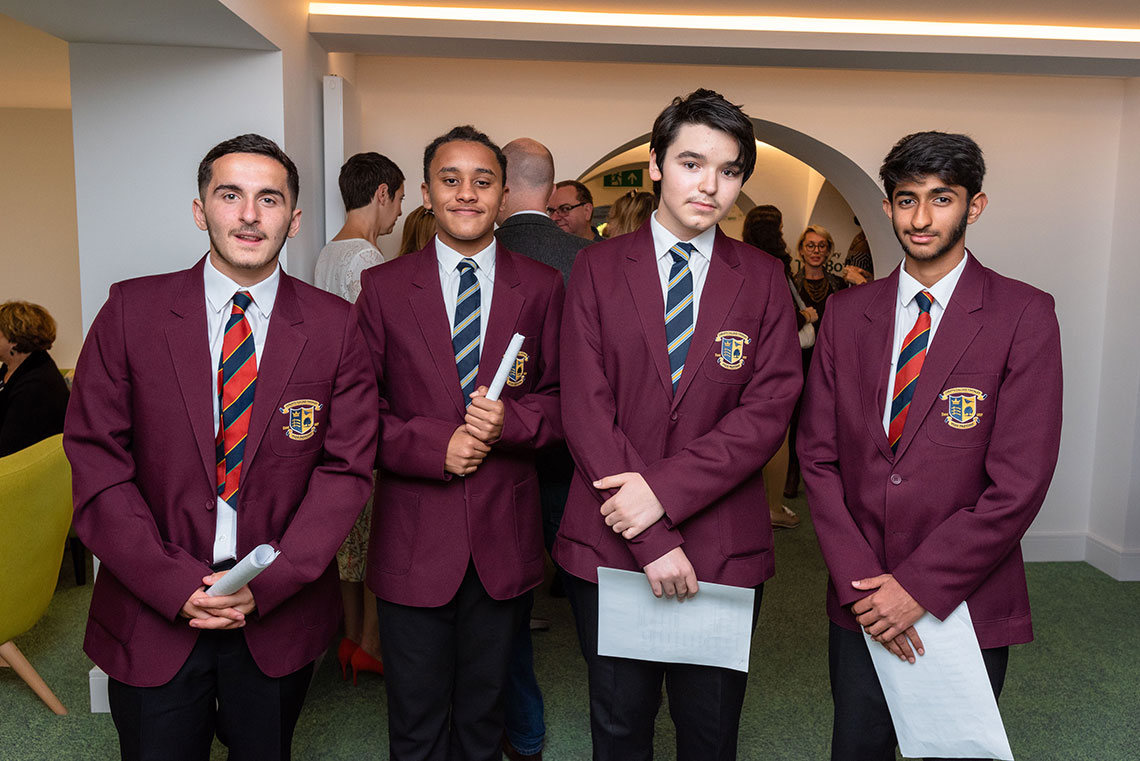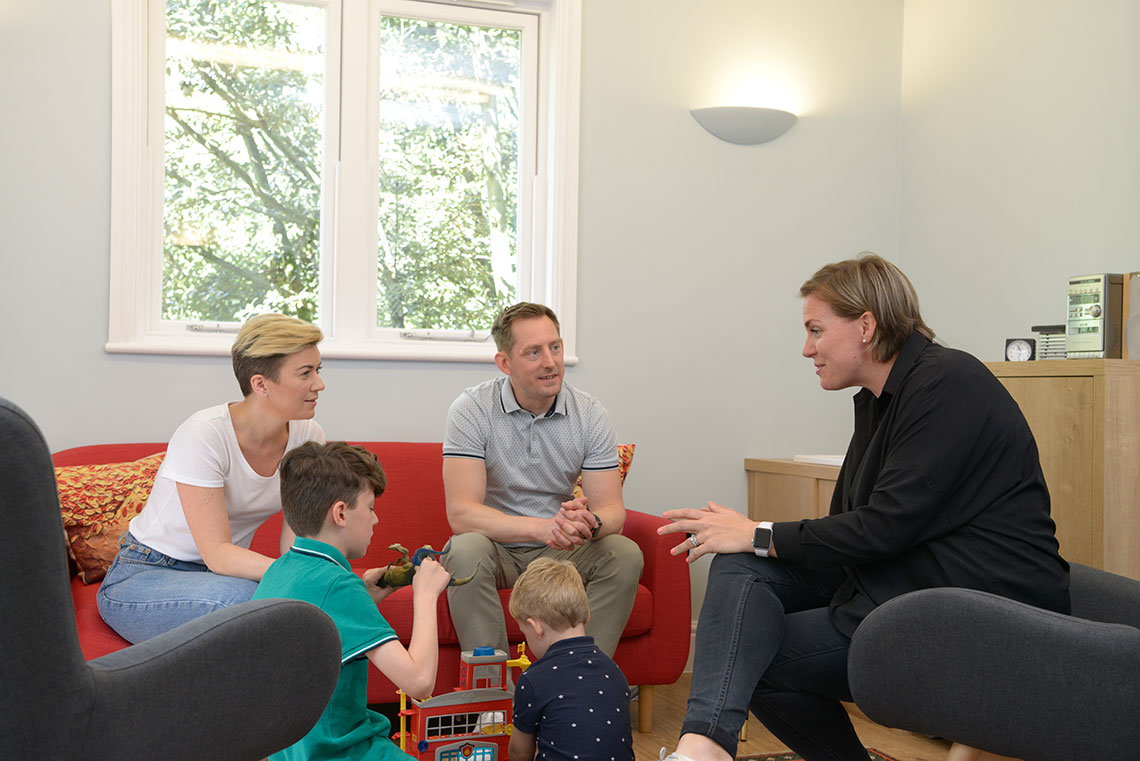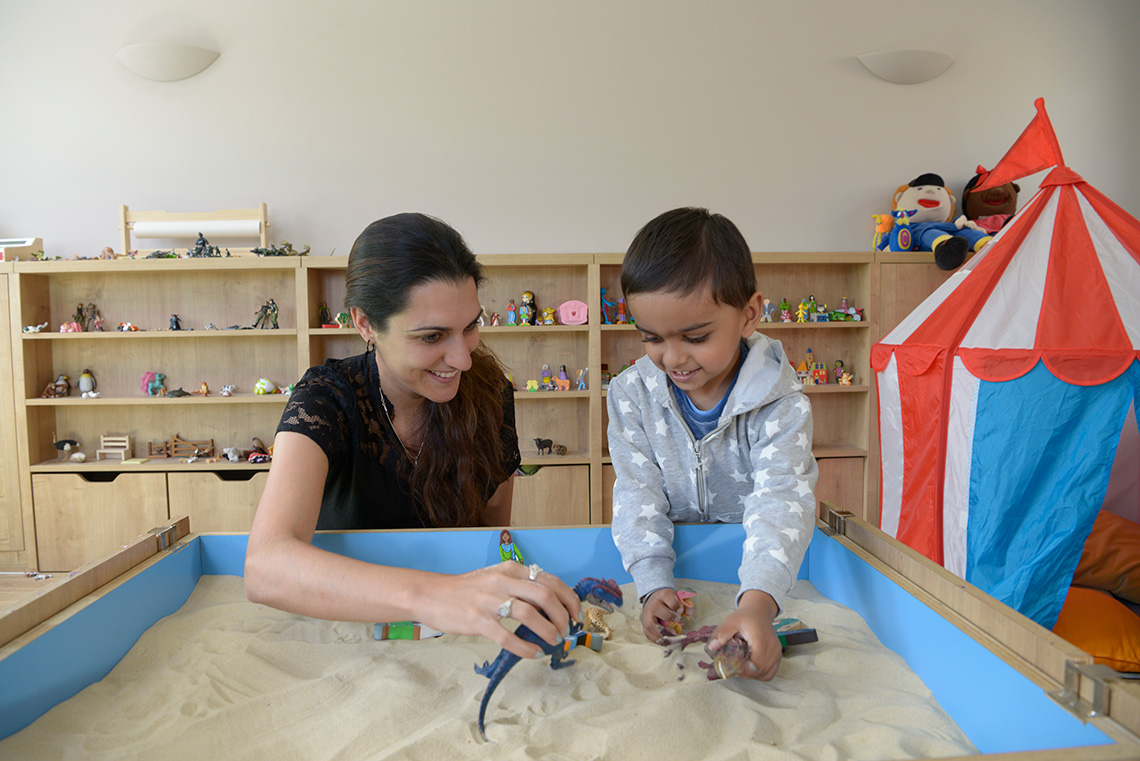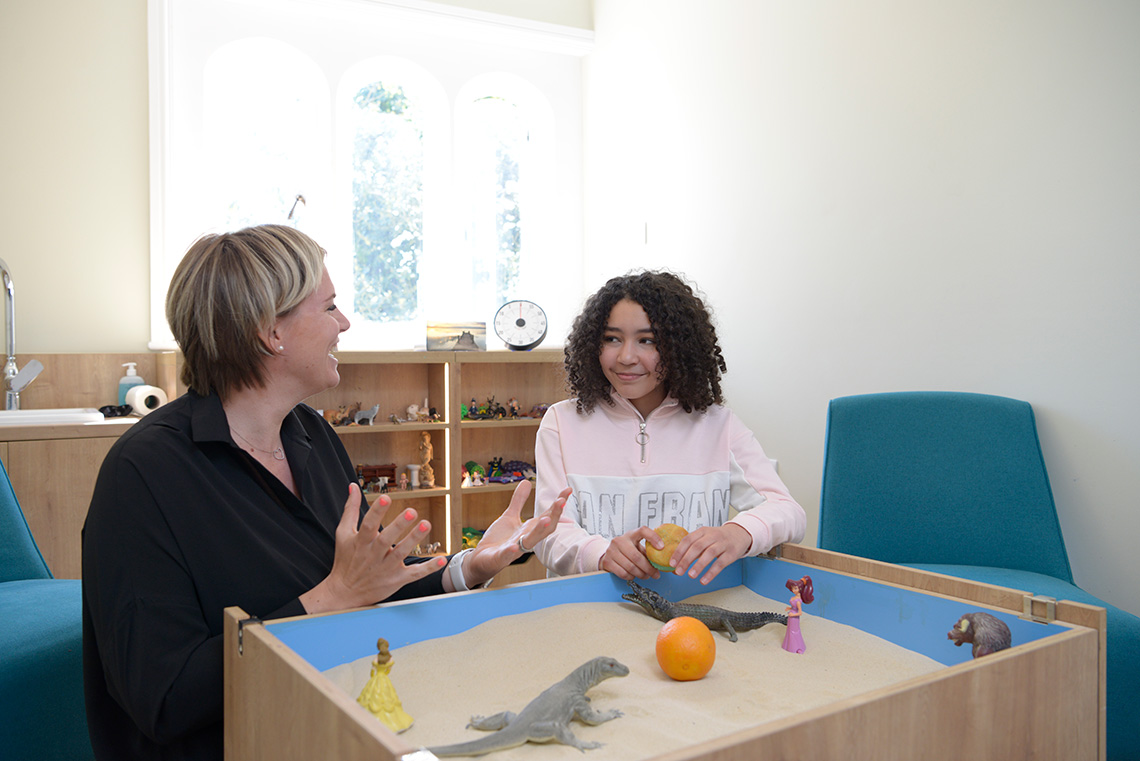 Terapia is a charity experienced in offering a wide range of specialist mental health and well- being services in schools, tailored to the needs of each school community.
Our 'Whole School Approach' funded project will provide holistic therapeutic services to the entire community of five schools in the London Borough of Barnet; striving to transform mental health ethos and promote a sustainable improvement to well-being, empowering teaching professionals and students of all ages.
We will provide counselling, psychotherapy and groupwork to students, teachers and parents/carers. Children, young people and families can also be referred to our local, purpose- built Terapia Centre for specialist therapeutic interventions as part of this unique project.
Act now to secure these services for your school community…
Qualified Child and Adolescent Psychotherapist
Trainee Child and Adolescent Psychotherapist Volunteers
Students:
• 1:1 Therapy Sessions
• School Assemblies
• Group Programmes
Teaching/ School Staff:
• 1:1 Counselling
• Professional Supervision
• Training Workshops
• SLT Service Updates
• Referral Guidance
Parents / Carers & Families:
• Drop-In Advice Sessions
• Network Meetings
• Timely access to onsite counselling and psychotherapy • A non-stigmatising service
• Improved well-being and self-confidence
• Reduction of anger and reactivity
• Enhanced capacity to study and learn
• Increase in positive peer relationships
• Support to access CAMHS and specialist services
Benefits to Parents/Carers
• Better equipped to support children's learning • Improved engagement with school
• Help to manage difficult behaviour at home
• Awareness of parenting strategies
• Opportunity to build support networks
• More open to access family support services
• Fewer behaviour difficulties in class
• Less time wasted in lessons managing off-task behaviour
• Strategies for de-escalating challenging situations
• Increased awareness and understanding of children's behaviour
• Staff wellbeing is supported by a reduction in classroom stress
• Expert advice on responding to young people in distress
• Counselling support for overwhelming feelings and work-related stress • An empowered staff team
For a full list of School Services provided by Terapia, please click here or contact our Head of School Services and Development Pamela Butler at [email protected].