Introducing our new Whole School Approach Therapeutic Lead, Katy Wood
We are pleased to announce that Katy Wood has joined the Terapia School Services team as Whole School Approach Therapeutic Lead.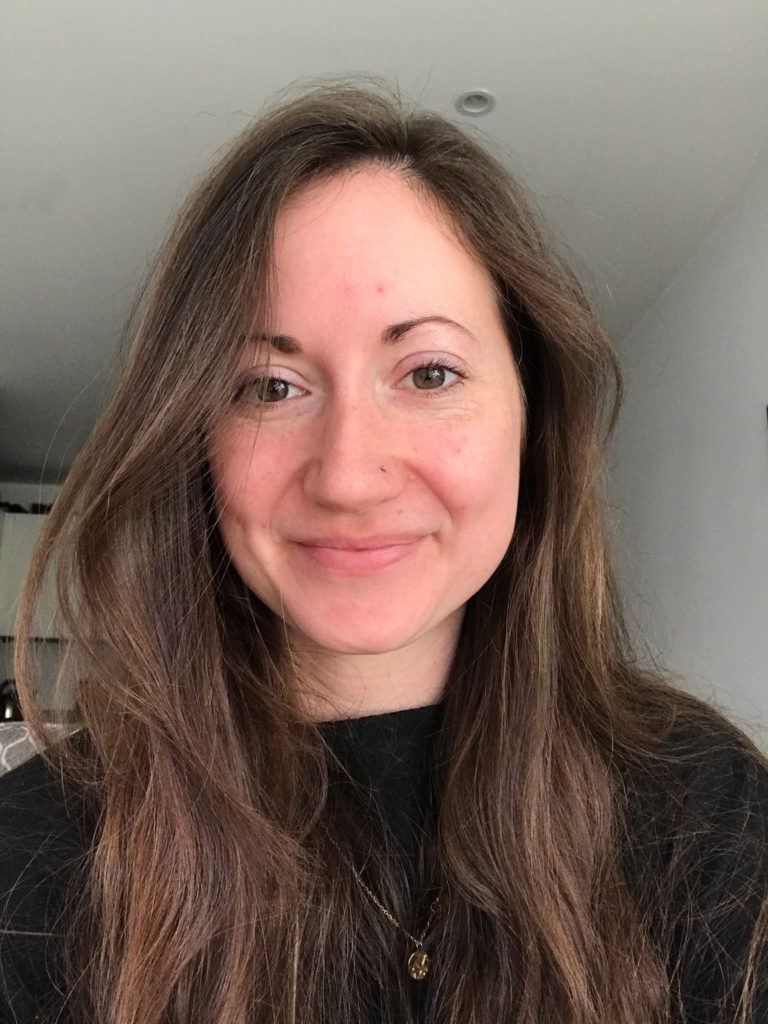 Katy will be working on Terapia's Whole School Approach project which has been supported by John Lyon's Charity.
The project provides holistic therapeutic services to the entire community of three primary schools and two secondary schools in the London Borough of Barnet.
Each of the schools has been allocated three trainee therapists who will be delivering individual therapy sessions to students. Terapia trainees will also be working with Katy to deliver workshops, training sessions, group programmes and assemblies. The team will be working closely with the individual schools to provide a bespoke service that addresses their individual needs.
Katy is looking forward to the variety of work involved in the new role.
"I will have the opportunity to work with groups and individuals, children, young people, parents/carers and school staff," explained Katy, "This is truly a unique project that lends itself to enormous growth for both myself and the school communities."
"I have always been interested in psychology and mental health. I completed a BA in psychology at University, but at the time I did not feel I had enough life experience to think about working clinically with vulnerable people.
"In my mid-twenties I was at a bit of a crossroads and couldn't decide where I wanted to go with my career when someone handed me a pamphlet for Terapia. I knew from the minute that I read the pamphlet that child and adolescent psychotherapy was the right path for me."
The past year has had a huge impact on education and the mental health and well-being of children, young people and teachers; however, Katy is optimistic about the future and the potential Terapia's Whole School Approach has for transforming young lives.
"There are still many uncertainties about what the next few weeks, months, and years will look like," said Katy, "I think the best thing we can all do for children and young people is to model how to look after ourselves and provide as much consistency and understanding as we can in these uncertain times.
"I truly believe that students will be able to catch up with any gaps in their learning, but that this can only happen if they feel some sense of security in their surroundings."

Welcome to the team Katy!
For further information on Terapia's Whole School Approach project, click here.